AIR SUPPORT A/S
Today we support 500+ aviation operators worldwide with flight planning and tracking software solutions.
AIR SUPPORT is a private software company founded in 1989. Our headquarters are located at Billund Airport, with our Research and Development department in Odense, Denmark. Though the company originates from Denmark, we also have regional representatives in France, Singapore and Canada.
Our main software products:
and offering integration with more than 50 scheduling-, EFB- and maintenance systems, etc.
In fact, AIR SUPPORT provides software solutions in more than 90 countries globally. "PPS" is the preferred flight planning provider within European Regional Airlines (ERA).
Innovation Strategy
Annually AIR SUPPORT invests more than 22% of the company's turnover in research and development for preparing tomorrow's solutions to the standard and requirements of flight operations worldwide. 
Our motto continues to be FLEXIBILITY MAKES THE DIFFERENCE!
"We deliver cutting-edge flight planning and tracking software solutions to the global aviation industry."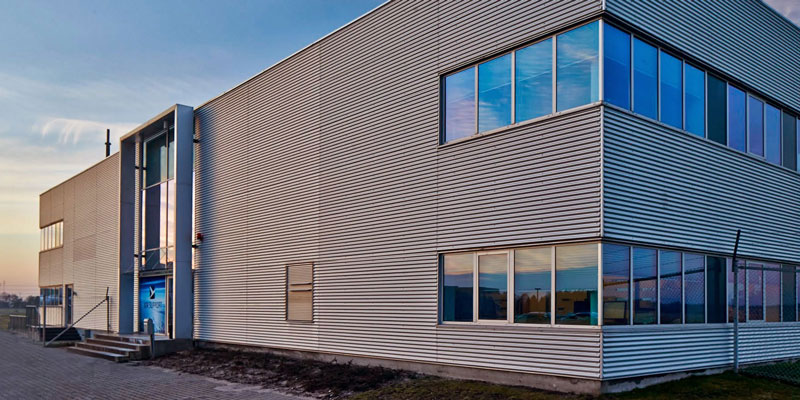 AIR SUPPORT was established in February 1989 by owner Per Jensen, a commercial pilot and software developer. Today we are 70 employees.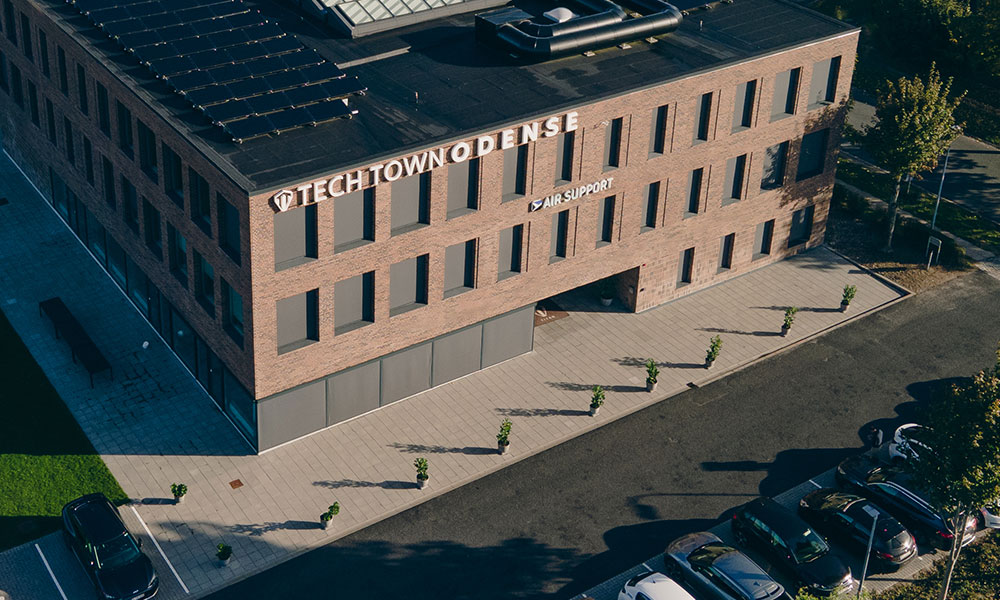 Subscribe to PPS News
PPS News is your one-stop source for the latest product news, company updates, expo highlights, case stories, tips & tricks, surveys and special event invitations - delivered directly to your inbox. Stay tuned!
I agree to receive PPS NEWS and know that I can unsubscribe at any time...