AIR SUPPORT A/S
We support aviation operators with advanced software solutions and a professional ADS-B flight tracking network. We have 450+ customers in more than 90 countries worldwide. 
AIR SUPPORT A/S was founded in 1989  and supports aviation operators with advanced software including valuable system add-ons and interfaced solutions for airlines, business and general aviation, governments as well as service providers.
Our main software products:
Our headquarter is placed near the runway at Billund Airport, Denmark, and our software development team is located in Tech Town, Odense.
In Billund we also have a dedicated team and department to support our exclusive ADS-B flight tracking network.
FLEXIBILITY MAKES THE DIFFERENCE continues to be AIR SUPPORTs main objective towards customers, partners and employees.
"We deliver cutting-edge flight planning and tracking software solutions to the global aviation industry."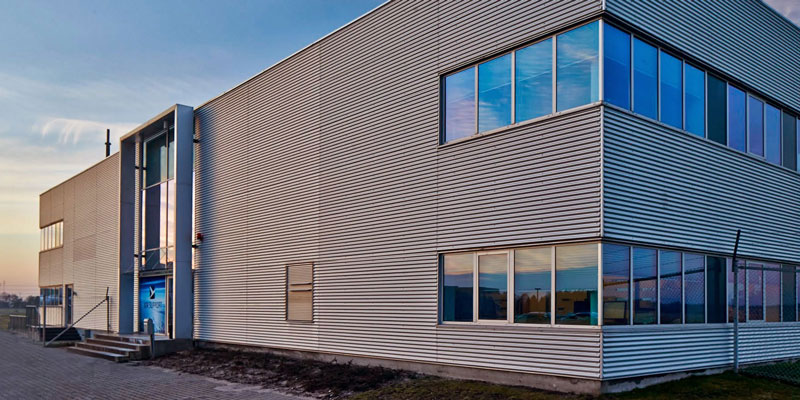 AIR SUPPORT was established in February 1989 by owner Per Jensen, a commercial pilot and software developer. Today we are 70 employees.

Subscribe to PPS News
PPS News is your one-stop source for the latest product news, company updates, expo highlights, case stories, tips & tricks, surveys and special event invitations - delivered directly to your inbox. Stay tuned!
I agree to receive PPS NEWS and know that I can unsubscribe at any time...