AIR SUPPORT A/S is a global provider of advanced software and ADS-B network for the aviation industry.
We specialize in desktop- and cloud-based software solutions for airlines, business aviation, military as well as service providers:
With 30+ years of experience this privately held company specializes in aviation software and technology developments, implementation of valuable system add-ons and advanced interfaced solutions for aviation operators, who utilize third party aviation software systems.
FLEXIBILITY MAKES THE DIFFERENCE continues to be AIR SUPPORTs main objective towards customers, partners and employees.
"We deliver cutting-edge flight planning and tracking software solutions to the global aviation industry."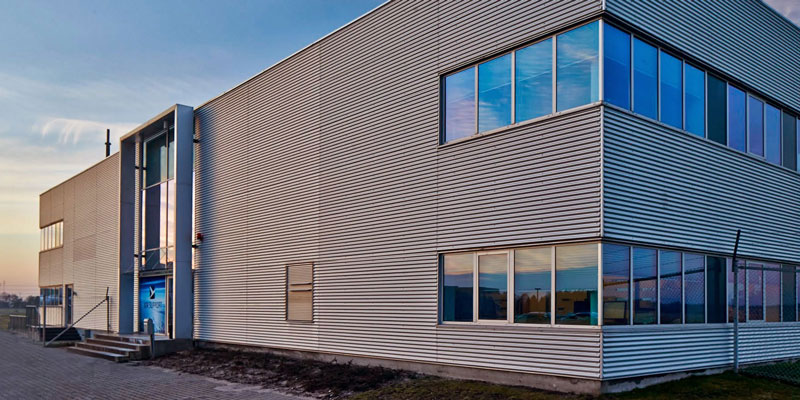 Subscribe to PPS News
PPS News is your one-stop source for the latest product news, company updates, expo highlights, case stories, tips & tricks, surveys and special event invitations - delivered directly to your inbox. Stay tuned!
I agree to receive PPS NEWS and know that I can unsubscribe at any time...