Get Support
We guarantee professional and personal support service in English 24/7 throughout the year. We provide fast, competent and comprehensive support service to all of our customers.
Send Mail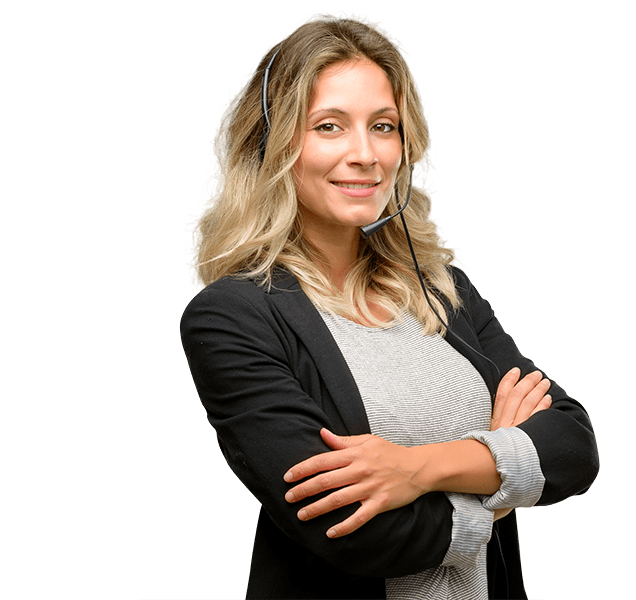 Global Support Services:
You can reach our Support Team 24/7 via support@airsupport.dk or via +45 7060 5530.
Outside normal opening hours, support service only applies to customers with a valid PPS username. Please have it ready when you make your call.
NORMAL OPENING HOURS ARE:
Monday to Friday 07.00 – 18.00 CET
FOR US/CANADIAN CUSTOMERS:
All customers from US/Canada can reach our Support Team via 1-800-270-1904.
About Our Support Team
Our Support Team consists of 15 highly motivated and skilled people.
We have two kinds of employment: part-time and full-time. Our entire staff has a background within the aviation industry, either as a dispatcher, pilot or from other branches. Many employees still hold valid certificates and have ratings on various aircraft types. All of our part-time employees work as pilots or instructors on the side. The average employee experience within the Support Team is 6 years. We are proud of that, especially considering our rapid growth and consequent hiring of more staff in the past few years.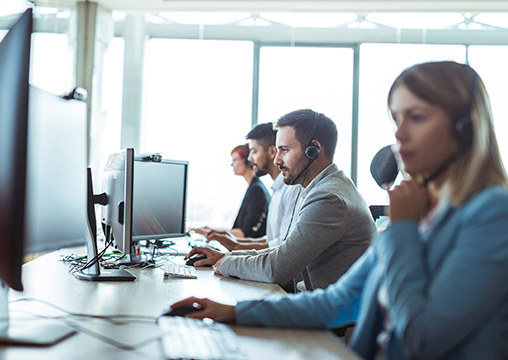 Our Team Is Divided Into:  
Level 1 Support (L1)
L1 Support is our first line of support. Primary tasks are to handle inquiries by e-mail and/or telephone from customers and to delegate inquiries to L2 support.
Level 2 Support (L2)
L2 Support primarily handles customer inquiries, training, installations and customer visits. All customers are assigned a L2 supporter.
Furthermore, the Support Team also include navigation data- and aircraft performance specialists.

We are looking forward to assist you in any way possible.
Customer Service & Satisfaction
Support tickets last 12 months
Solved Tickets average 12 months
Hours - Average Reply time within 8 Hours 24/7 - 365
Satisfied or Very satisfied with the response time of our Support Team*
* Based on our Customer Satisfaction Survey 2019