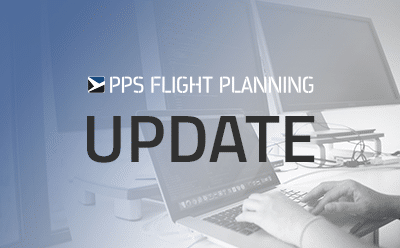 New OpsControl version 1.12.1. released. This release includes improvements to previous versions.Some functions are refined, and a few new functions...
read more
Subscribe to PPS News
PPS News is your one-stop source for the latest product news, company updates, expo highlights, case stories, tips & tricks, surveys and special event invitations - delivered directly to your inbox. Stay tuned!
I agree to receive PPS NEWS and know that I can unsubscribe at any time...