CrewBriefing App v.2.0.15 release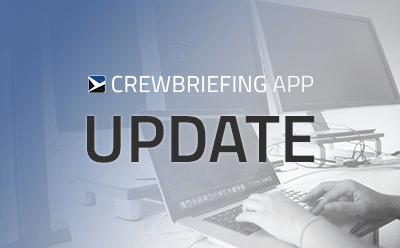 The new version of the CrewBriefing App is now available in Google Play and App Store. Version 2.0.15 of the CrewBriefing App includes improved features and bug fixes within Android and iOS. You can access the entire release note via our Help Center.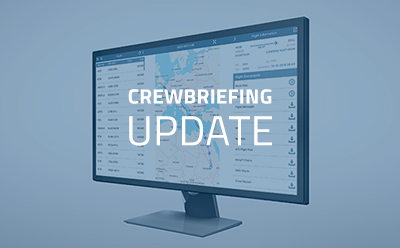 With this update to CrewBriefing we are now in version 2.5.9. You can get access to more...