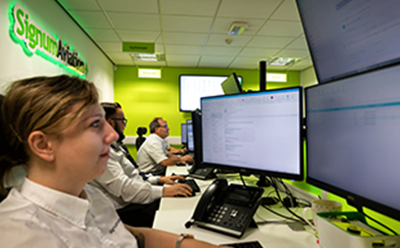 ABOUT SIGNUM AVIATION Signum Aviation was founded in 2007 with just one client, and today they are responsible for handling of more than 20.000 flights per year. Their clients are located in both North America, Europe, Africa, China and the Middle East. It is a global...
Subscribe to PPS News
PPS News is your one-stop source for the latest product news, company updates, expo highlights, case stories, tips & tricks, surveys and special event invitations - delivered directly to your inbox. Stay tuned!
I agree to receive PPS NEWS and know that I can unsubscribe at any time...