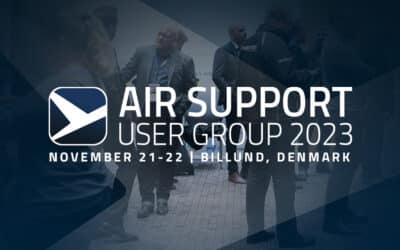 Once again we invite AIR SUPPORT customers to meet your support team and product specialist at the UGM 2023.  Learn about PPS now and then, and explore our newest software developments and future plans. We will also give you an update on the airspace mandate and an...
Subscribe to PPS News
PPS News is your one-stop source for the latest product news, company updates, expo highlights, case stories, tips & tricks, surveys and special event invitations - delivered directly to your inbox. Stay tuned!
I agree to receive PPS NEWS and know that I can unsubscribe at any time...