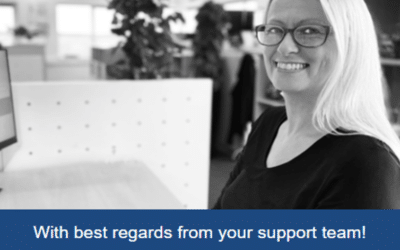 Be honest and straightforward. The feedback we get from our customers continues to be our number one source for improving our support and services. And now it's time for this year's annual survey. We appreciate our customer to be as honest and straight forward as...
Subscribe to PPS News
PPS News is your one-stop source for the latest product news, company updates, expo highlights, case stories, tips & tricks, surveys and special event invitations - delivered directly to your inbox. Stay tuned!
I agree to receive PPS NEWS and know that I can unsubscribe at any time...