Mobile CrewBriefing
The perfect cloud-based CrewBriefing solution for flight preparations. Instant syncronization with the PPS Flight Planning System provides real-time access to detailed briefing packages – no matter where you are.


Seamless Integrations
The PPS Flight Planning System integrates with an extensive array of 3rd party aviation software applications and systems. Reap the benefits of its unmatched flexibility – both now and in the future.

PPS in the cloud
Work from home or abroad…
With the PPS hosting Solution and a vifi connectin you're able to work from anywhere 24/7 all year around.
Flexibility makes the difference!
Expertise. Guaranteed.
We deliver cutting-edge flight planning software solutions to the global aviation industry.  We've been doing it for more than 30 years. Our expertise is your guarantee!


Increase Profits
Make your operation more profitable by planning your flights based on total costs. Get a quick and simple overview when choosing your route. Welcome to total cost optimization.
Superb Support
We deliver professional and personal support service 24/7 throughout the year. Guaranteed. 85% of all respondents in our Customer Satisfaction Survey 2019 were "satisfied" or "very satisfied" with the quality of our support service.

We are delighted to share the dates for the upcoming events. Click the buttons to read more about the our planned EXPO and fairs.
We look forward to meet you all soon. Don't hesitate to book your meeting with us today.
Latest News & Updates
Read our latest news about product developments, case stories, tips & tricks, company updates, expo highlights and much more.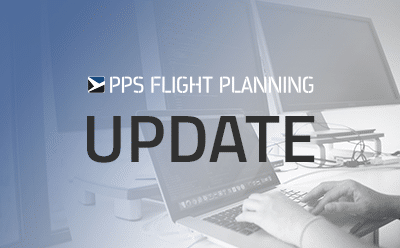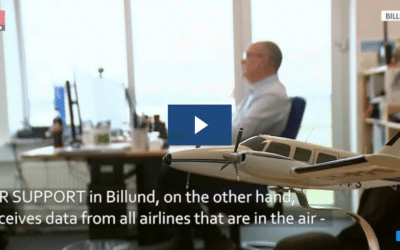 Did you know AIR SUPPORT delivers weather data to the meteorological institutes?  "We want to give something back to the aviation industry" says Per...
read more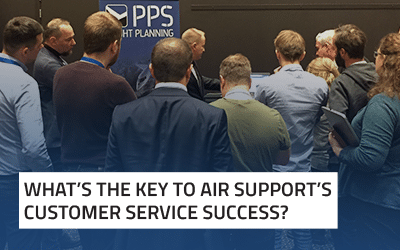 What is the key to AIR SUPPORT's customer service success? "It's all about people" Henrik Holm, newly appointed Chief Customer Support Officer (CSO)...
read more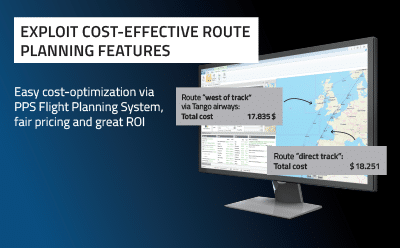 Aircraft operations are costly – but can be profitable if managed properly For aircraft operators to ensure continuous strong market positions and...
read more