CrewBriefing App v.2.0.8 released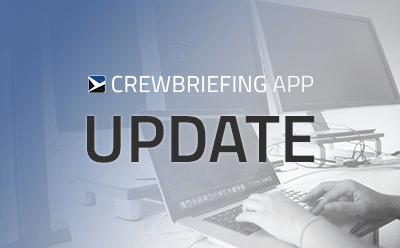 New released CrewBriefing App version 2.0.8 is available via iOS and Android today. You can download the CrewBriefing App for iOS here and Android here. You can access release information via the Help Center.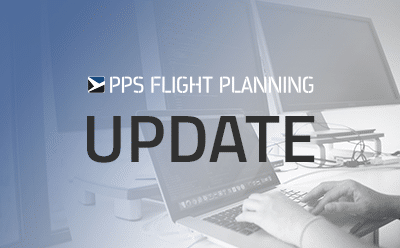 Access download and full the release note via our Help Center. (Sign in with you CrewBriefing...