CrewBriefing Release v.2.5.10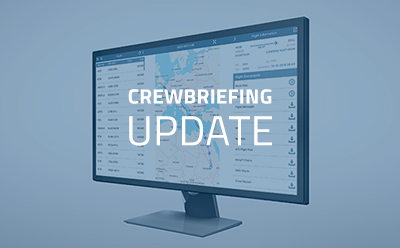 With this update to CrewBriefing we are now in version 2.5.10. The new version includes some added features and bug fixes. The update will take place exclusively on the AIR SUPPORT server and requires no actions from users side. You can get access to more information and release notes via the Help Center.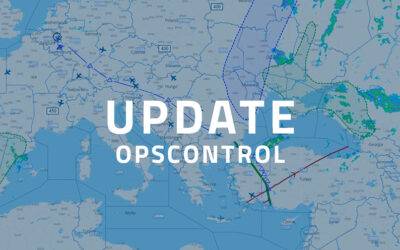 New OpsControl version 2.2.0. is released. This version features a new user interface, redesigned...