CrewBriefing v.2.5.7 released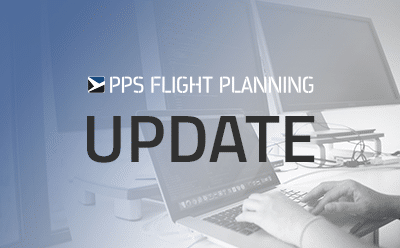 With this update to crewbriefing.com, we are now in version 2.5.7. The new version will include some added features and bug fixes. You can access the entire release note via the Help Center.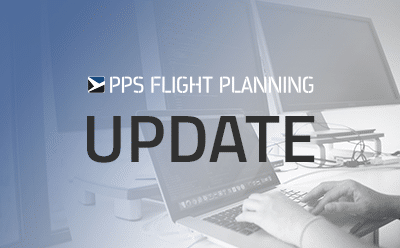 New released CrewBriefing App version 2.0.8 is available via iOS and Android today. You can...