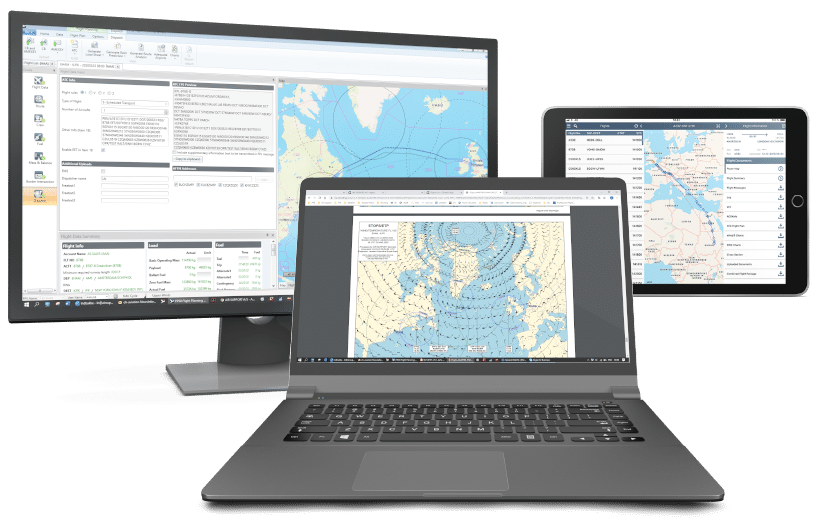 Learn how PPS is suited for any operator, from business aviation to airline operation.
Get insights to the latest released version of PPS Flight Planning System and CrewBriefing.
Concerned about profitability? Understand how PPS can optimize your business. 
Situated in APAC?

Sign up for your free online demo here
Please fill out the form below to request a free online demo.
*These fields must be completed. If the correct country is not listed please choose country "Other".
If you have any trouble signing up for a demo. Do not hesitate to reach out to us at +45 7533 8889 or via sales@airsupport.dk