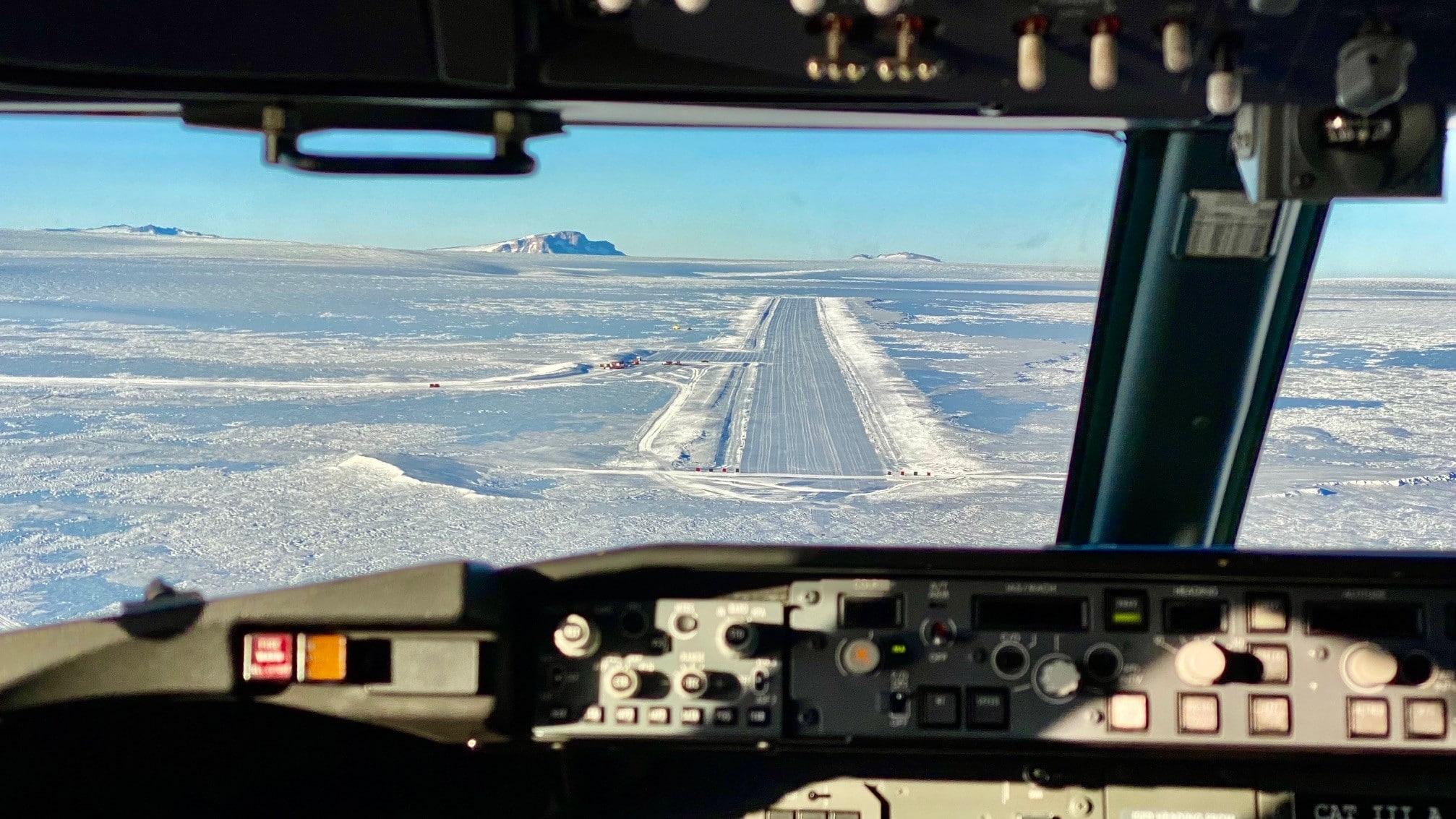 OpsControl | Flight Watch has your flight tracked all the way…
Smartwings landed their Boeing 737 MAX at the Troll Research Station in Antarctica on Wednesday, January 26th, 2022. The route was tracked all the way from Cape Town to Antarctica and back.
The red line is the great circle line and the green is the actual flown route tracked via our aviation-grade  ADS-B network.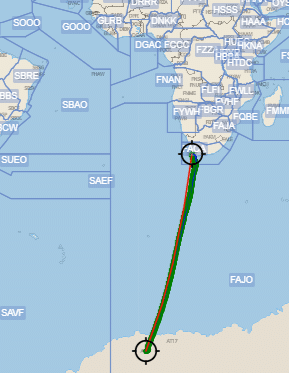 OpsControl | Flight Watch is a multi-purpose flight tracking platform fully integrated with PPS Flight Planning System as well as other flight planning providers.
AIR SUPPORT has designed OpsControl for global aviation coverage and it goes beyond simple aircraft tracking by offering active warnings and notifications to operations control centers as well as advanced post-flight data for flight performance analysis.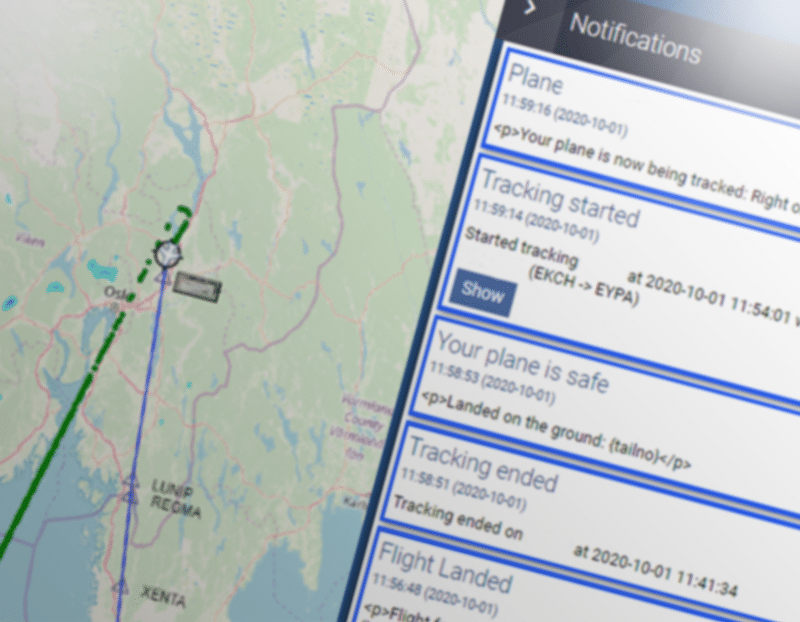 Notifications and alerts
OpsControl is a next-gen situational awareness platform, assisting operations with vital information concerning flights and in particular, providing notifications about abnormal situations.
Management by exception to it's full extent!
ICAO mandate (GADSS – Global Aeronautical Distress & Safety System)
The notification center in OpsControl will help operators meet requirements set out by ICAO and controlled by local aviation authorities concerning flight tracking. Here, operators are required to have a tool that provides active warnings in case aircraft position is lost.
To achieve the ultimate target of getting high precision gate-to-gate data, AIR SUPPORT has since 2019, been deploying a complete network of its own ADS-B receiver network all over the world.
The ADS-B receivers meet aviation quality demands for stability, durability, and connectivity. All receivers are directly communicating via AIR SUPPORT's servers and provide anonymous data to operators.
And most importantly, the network will ensure operators respect tracking demands set out by aviation authorities.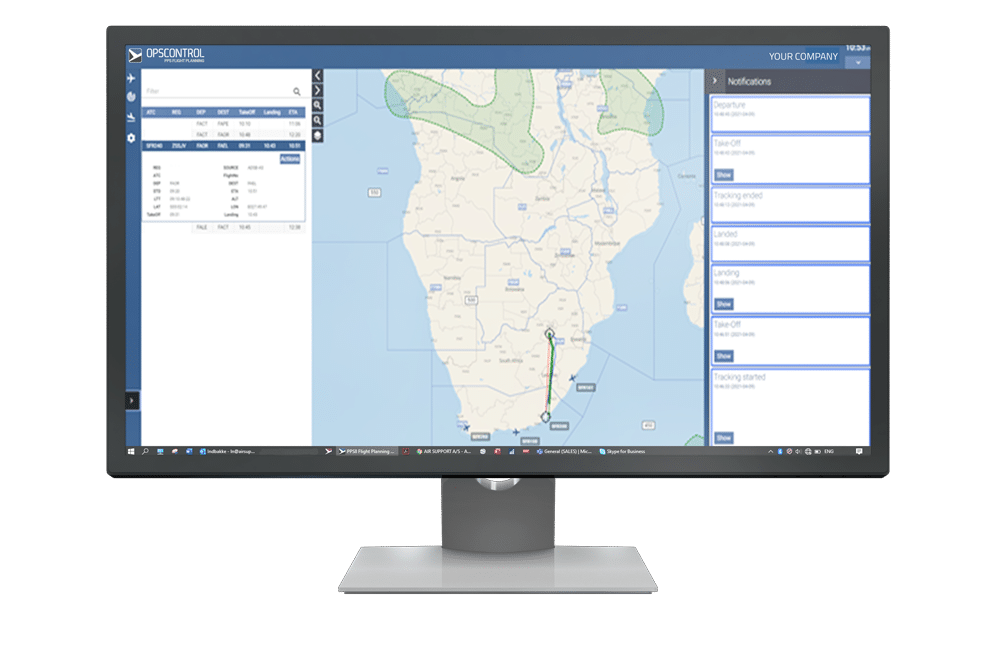 Want to know more about Smartwings' flight to the Antarctic?
The landing at Troll Airfield at the northern tip of Antarctica took place on January 26, 2022, and 737 MAX is the first aircraft of its type here. The flight was chartered by Aircontact to carry the members of the Norwegian Polar Institute to their base.