OpsControl v.1.7.5 is released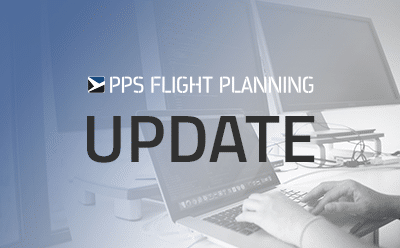 New version of OpsControl | Flight Watch v.1.7.5. is released. The new version includes "Flight List" and other technical and visual features. You can access the entire release note via the Help Center.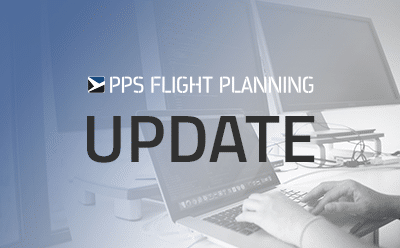 PPS v1.9.183 is ready for download. This version include new features and updated functionalities....