Press Release: Number of filed flight plans are fascinating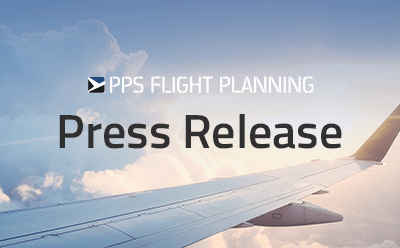 6th

 

consecutive year of growth for AIR SUPPORT
Which parameters are the most important to us when we evaluate our company growth? Financial results are always interesting, but we also find the number of filed flight plans to be equally as fascinating, since it provides an insight into the degree of product utilization among our customers.
With 2017 already well behind us, we can look back at a record-breaking year as we achieved the highest annual growth rate in number of filed flight plans via the PPS Flight Planning System compared to the five preceding years.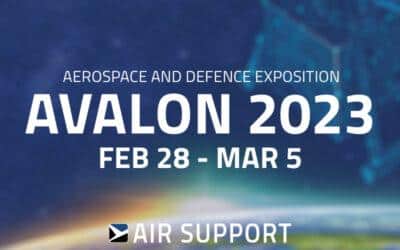 Plan your meeting with John Tan today. He will be attending the exhibition from the 28 Feb to 2nd Mar 2023.Let's connect at the Australian International Airshow and Aerospace & Defence Exhibition in Victoria. Explore the worldclass PPS Flight Planning Software...