SDU Internship and Project Day!
Thanks for joining us at the SDU Internship and Project Day!
We will contact all sign-ups and participants in our competition via email/phone with more details about the round-trip in H.C. Andersens Airport in Odense.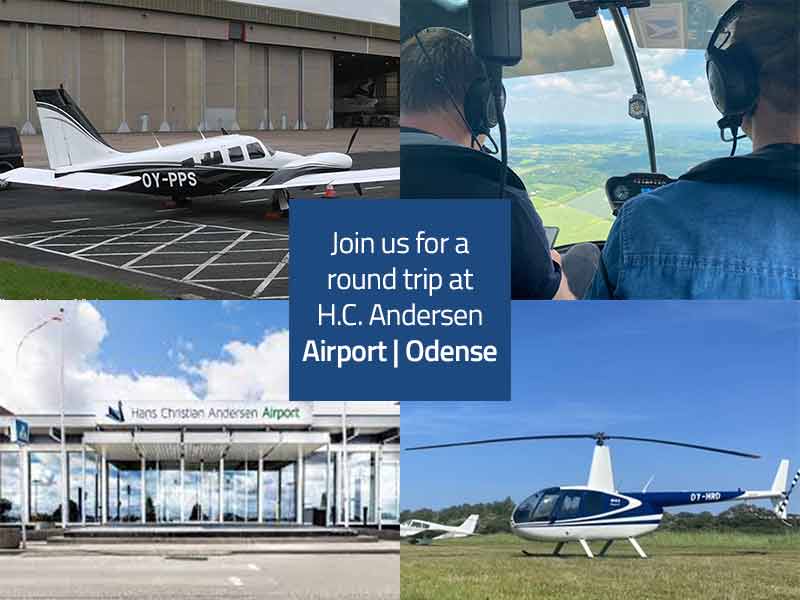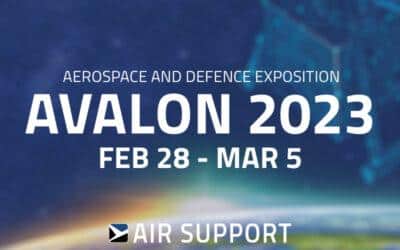 Plan your meeting with John Tan today. He will be attending the exhibition from the 28 Feb to 2nd Mar 2023.Let's connect at the Australian International Airshow and Aerospace & Defence Exhibition in Victoria. Explore the worldclass PPS Flight Planning Software...