SDU Internship and Project Day!
Thanks for joining us at the SDU Internship and Project Day!
We will contact all sign-ups and participants in our competition via email/phone with more details about the round-trip in H.C. Andersens Airport in Odense.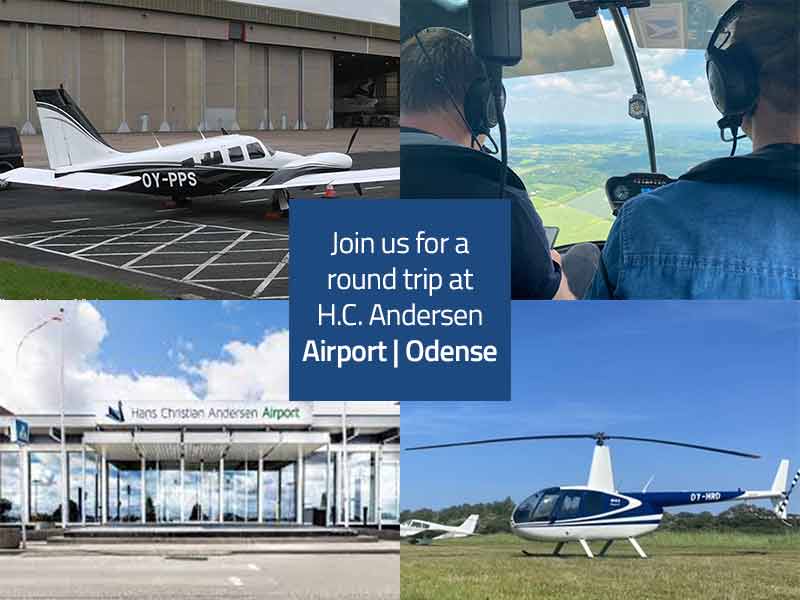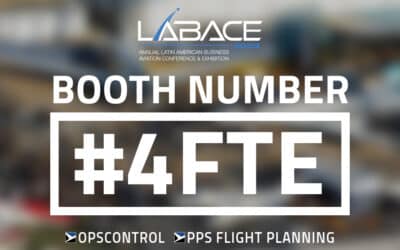 The countdown for LABACE 2023Let's talk optimzing your cost in flight planning, state-of-the-art CrewBriefing app, and how to track your entire fleet and be GADSS compliant with OpsControl. Meet our product specialist Matias Magnasco at booth 4FTE and discover how the...