SDU Internship and Project Day!
Thanks for joining us at the SDU Internship and Project Day!
We will contact all sign-ups and participants in our competition via email/phone with more details about the round-trip in H.C. Andersens Airport in Odense.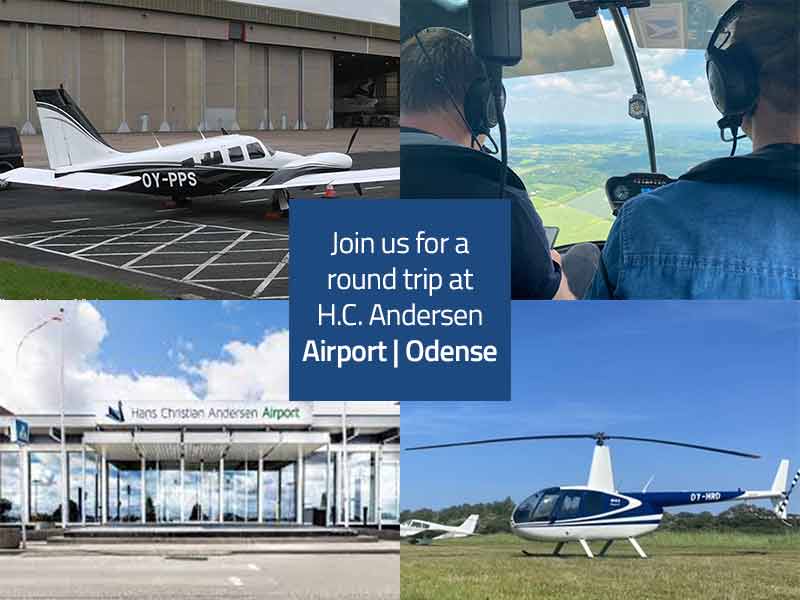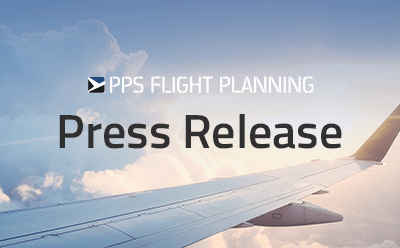 "This is the first step in our ambition to expand our cooperation with Lufthansa Systems, and it will add more freedom for our customers to select the best product," explained Peter Gravesen, Chief Commercial Officer at AIR SUPPORT. Related Articles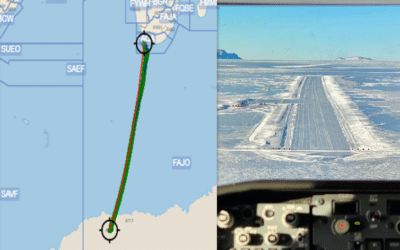 Photo by Smartwings.OpsControl | Flight Watch has your flight tracked all the way... Smartwings landed their Boeing 737 MAX at the Troll Research Station in Antarctica on Wednesday, January 26th, 2022. The route was tracked all the way from Cape Town to Antarctica and...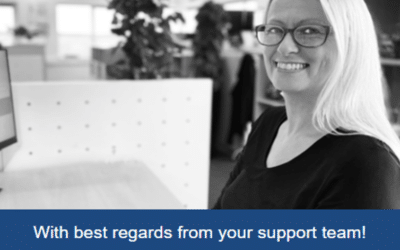 Be honest and straightforward. The feedback we get from our customers continues to be our number one source for improving our support and services. And now it's time for this year's annual survey. We appreciate our customer to be as honest and straight forward as...