THANK YOU!
We appreciate you taking the time to complete our 2020 Customer Satisfaction Survey.
In the section below you can see guides on how to find the latest release notes and further information on OpsControl | Flight Watch.
Log-in to our Help Center and find valuable software information
Did you know, you can always download and read the latest release notes on our software products via our Help Center?
Once you have logged in to our Help Center (i.e. click on "Help Center" on the right hand side of the menu bar on our main website ppsflightplanning.com )
Go to the category "Release Notes" and choose the software product you want information about.
Under Help Center you are also able to find more relevant information about our products and improve your efficiency e.g. FAQ, manuals, etc.
You can also subscribe to PPS Service Messages here and receive updates directly in your inbox.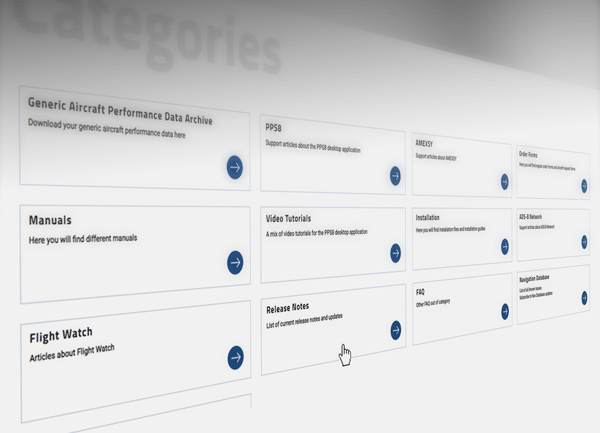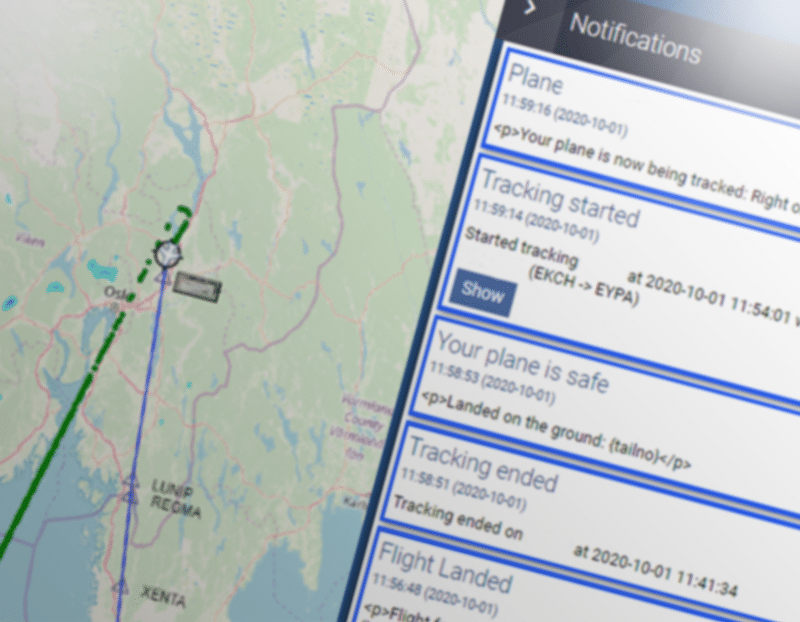 OpsControl | Flight Watch
Visit our OpsControl | Flight Watch website and learn how you can get operational control at all times:
Live aircraft position side-by-side with planned route
Detailed Post Flight library
Live MVT messages
User defined notifications, alerts and warnings
Multiple coverage options for worldwide coverage
GADSS compliance
Be one of the first to try OpsControl | Flight Watch
Existing users will need to reload OpsControl to get the latest version.
Contact AIR SUPPORT A/S
You are always welcome to contact us either by mail info@airsupport.dk
or call directly regarding your request on our main telephone number +45 7533 8889.
DIRECT CONTACT TO SUPPORT TEAM:
Do you want support on the product you are currently using please contact us via support@airsupport.dk
DIRECT CONTACT TO SALES TEAM:
or do you want to know more about new products please mail to sales@airsupport.dk