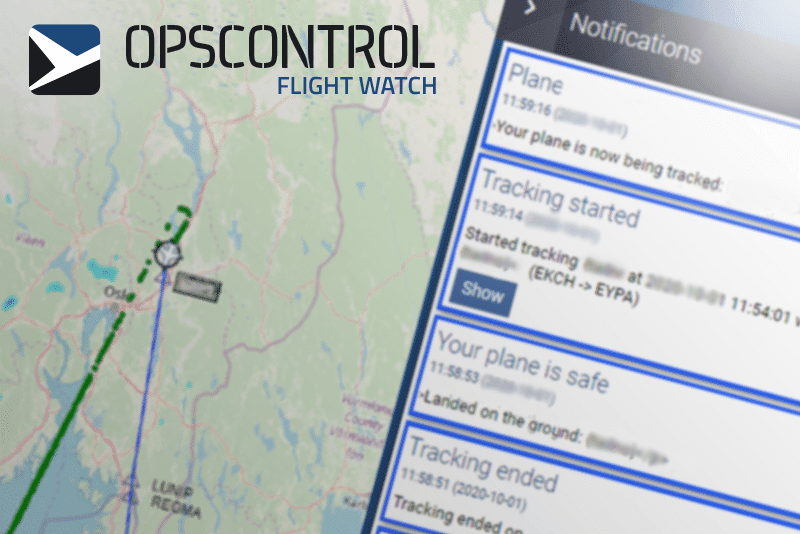 Premium Flight Watch
Maintain full operational control at all times
OpsControl | Flight Watch is seamlessly integrated with the PPS Flight Planning System, as well as other flight planning systems providing an advantageous extra live dimension to the daily dispatcher workflow.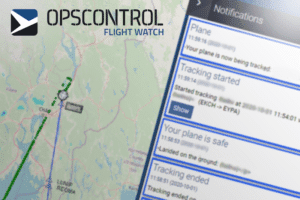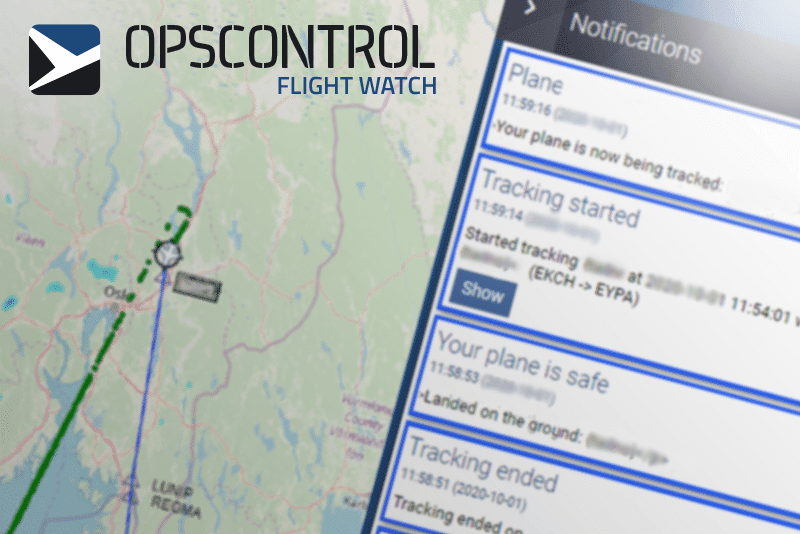 Mobile CrewBriefing
The perfect cloud-based CrewBriefing solution for flight preparations. Instant syncronization with the PPS Flight Planning System provides real-time access to detailed briefing packages – no matter where you are.
Download CrewBriefing App to mobile devices
– press the read more button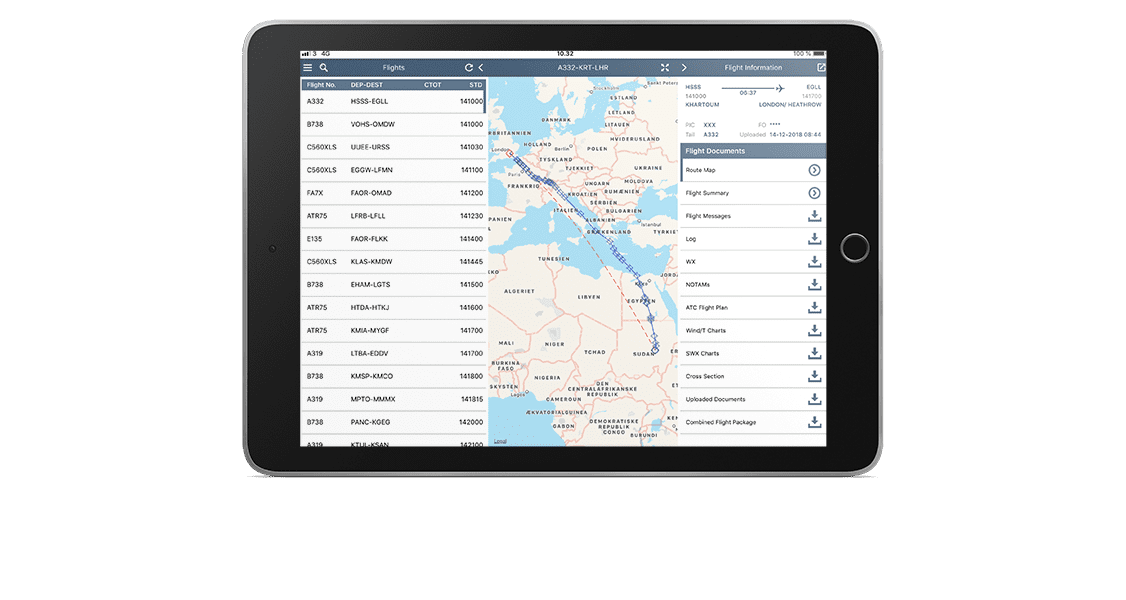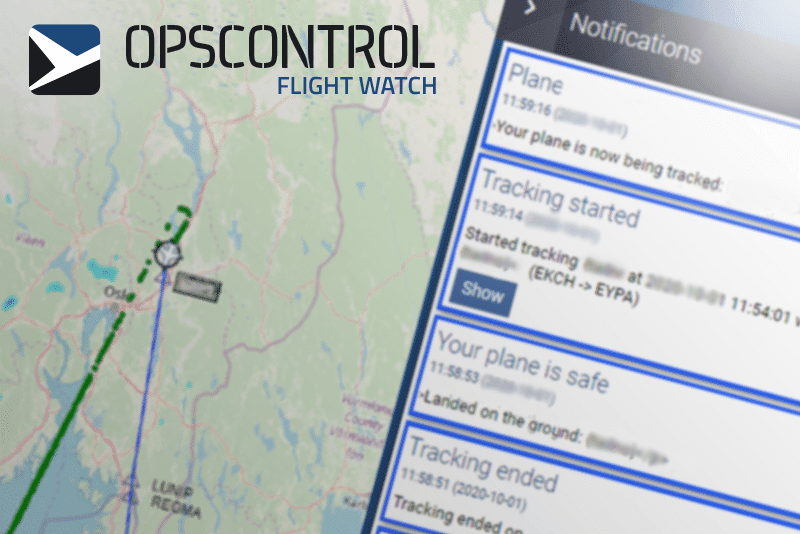 Seamless Integrations
The PPS Flight Planning System integrates with an extensive array of 3rd party aviation software applications and systems. Reap the benefits of its unmatched flexibility – both now and in the future.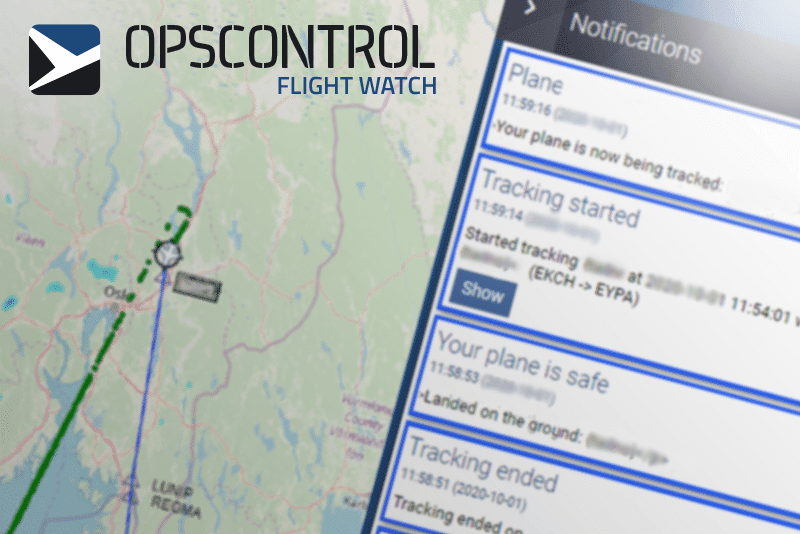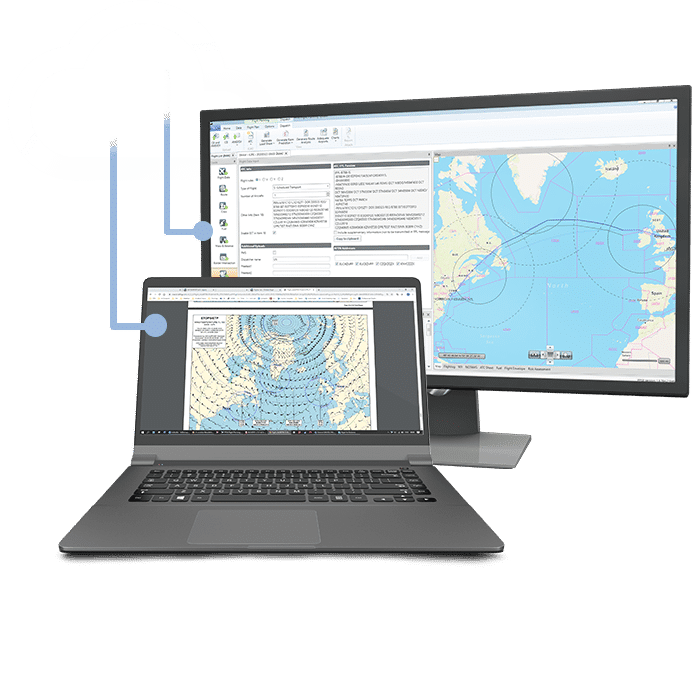 PPS in the cloud
Work from home or abroad…
With the PPS hosting Solution and a vifi connectin you're able to work from anywhere 24/7 all year around.
Flexibility makes the difference!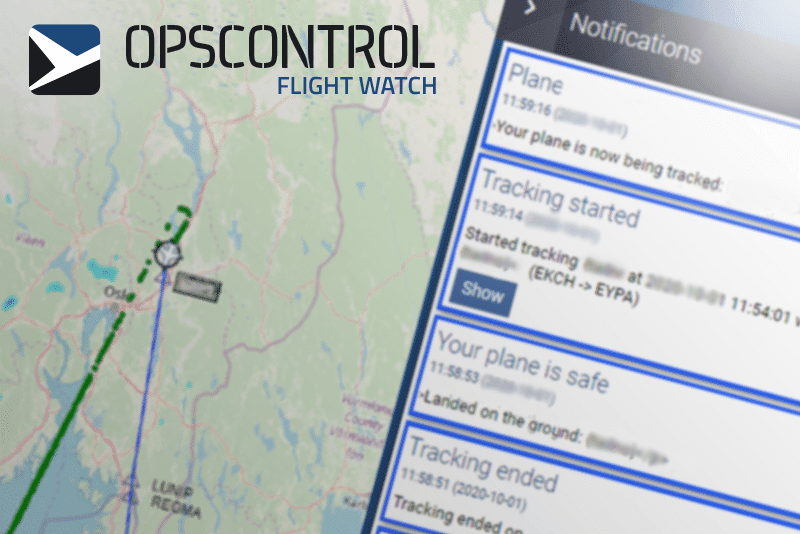 Expertise. Guaranteed.
We deliver cutting-edge flight planning software solutions to the global aviation industry.  We've been doing it for more than 30 years. Our expertise is your guarantee!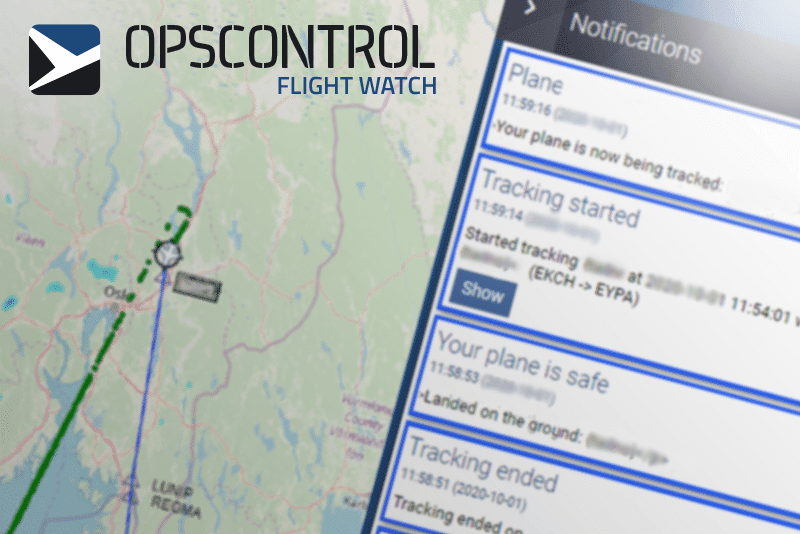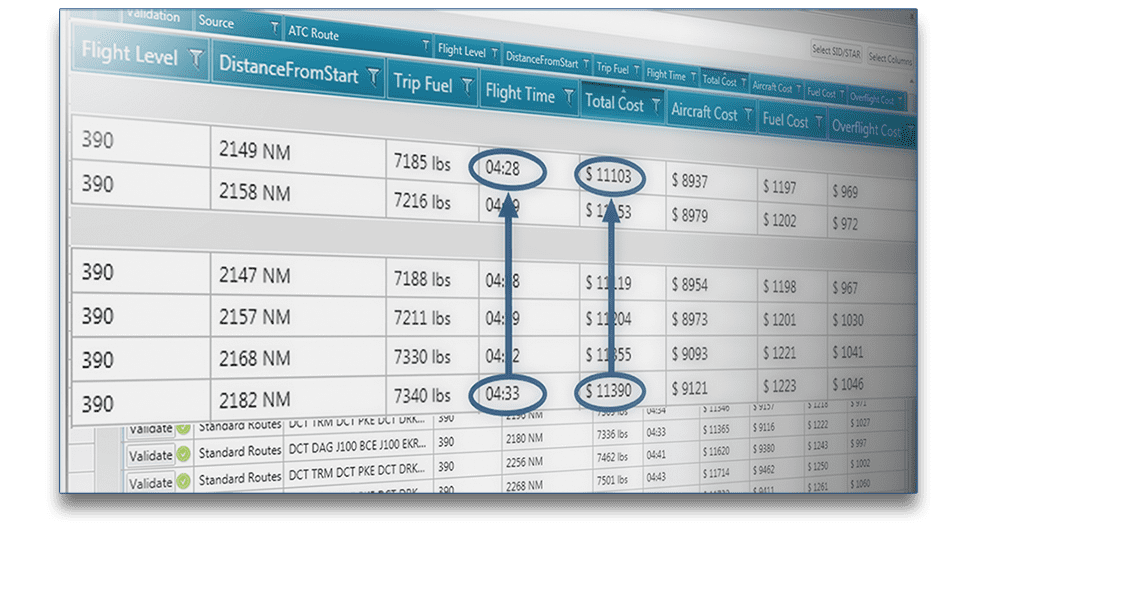 Increase Profits
Make your operation more profitable by planning your flights based on total costs. Get a quick and simple overview when choosing your route. Welcome to total cost optimization.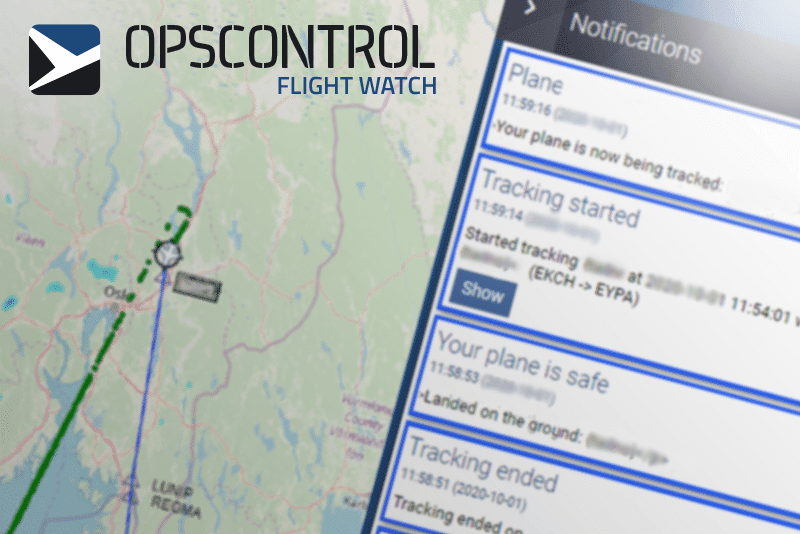 Superb Support
We deliver professional and personal support service 24/7 throughout the year. Guaranteed. 85% of all respondents in our Customer Satisfaction Survey 2019 were "satisfied" or "very satisfied" with the quality of our support service.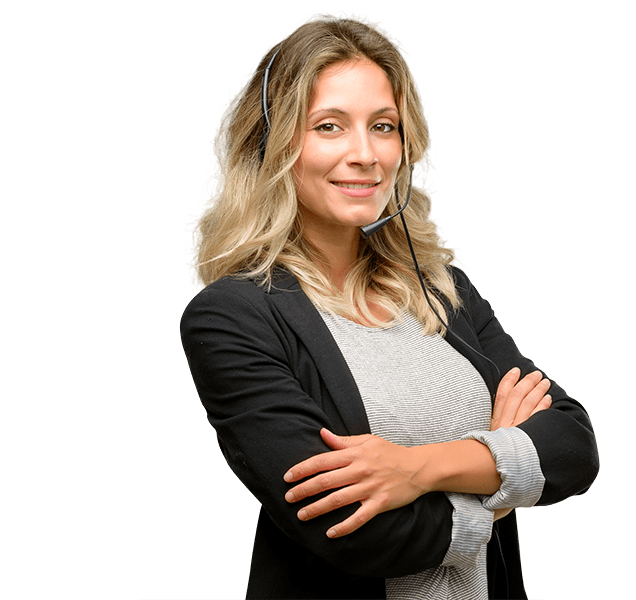 Flight Planning Software
Solutions for aviation professionals.
Read our latest news about product developments, case stories, tips & tricks, company updates, expo highlights and much more.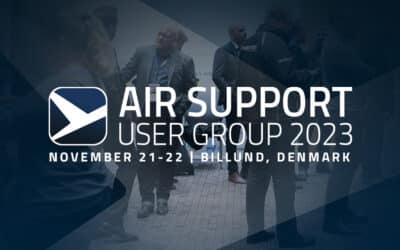 Once again we invite AIR SUPPORT customers to meet your support team and product specialist at the UGM 2023.  Learn about PPS now and then, and...
read more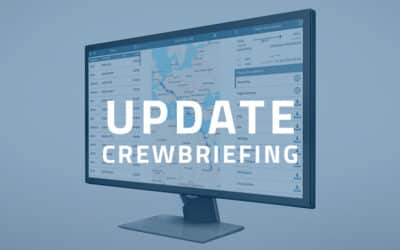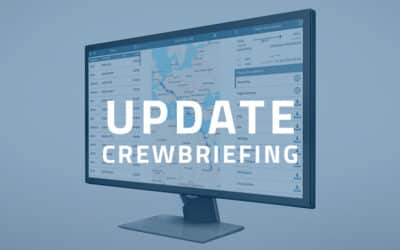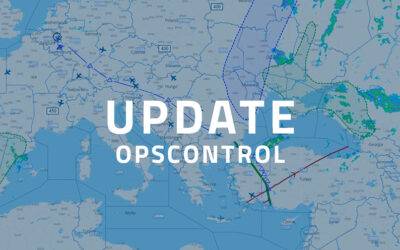 Advanced Flight Planning System
Solutions for aviation professionals.
Flight Planning Solutions
Solutions for aviation professionals.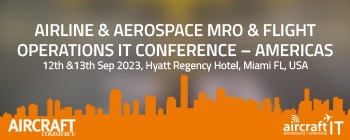 MRO & Flight ops IT Conference
September 12-13, Miami FL
Boost efficiency and situational awareness with worldwide-recognized PPS Flight Planning and OpsControl flight tracking & alerting solutions.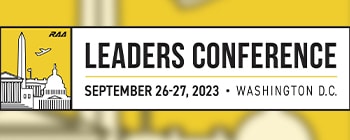 Regional Airlines Association
September 26-27, Washington DC
Meet our software specialists at booth 19 in the RAA headquarters in Washington DC
We are delighted to share the dates for the upcoming events. Click the buttons to read more about the our planned EXPO and fairs.
We look forward to meet you all soon. Don't hesitate to book your meeting with us today.
AIR SUPPORT A/S is a member of the following aviation associations:
Subscribe to PPS News
PPS News is your one-stop source for the latest product news, company updates, expo highlights, case stories, tips & tricks, surveys and special event invitations - delivered directly to your inbox. Stay tuned!
I agree to receive PPS NEWS and know that I can unsubscribe at any time...