The danish aviation software company AIR SUPPORT was established in 1989. Our headquarters are at Billund Airport and our Research & Development department is in Tech Town Odense. We also have regional representations in  France, USA, and Singapore.
"We deliver cutting-edge flight planning and tracking software solutions to the global aviation industry."
Headquarters
at Billund Airport Runway
ADDRESS:
AIR SUPPORT A/S
Nimbusvej 9
DK-7190 Billund
Denmark
VAT#: DK 26 71 97 47
NORMAL OFFICE OPENING HOURS:
Monday to Thursday 09.00 – 16.00 CET
Friday 09:00 – 15:30 CET
TELEPHONE:
+45 7533 8889
1-800-270-1902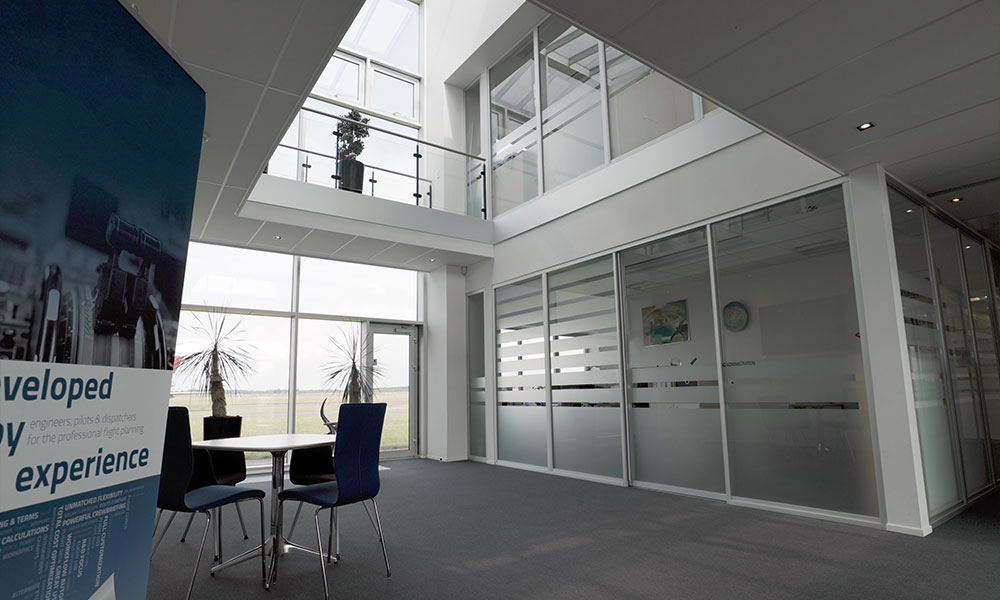 ADDRESS:
AIR SUPPORT A/S
Billedskærervej 17
DK-5230 Odense M
Denmark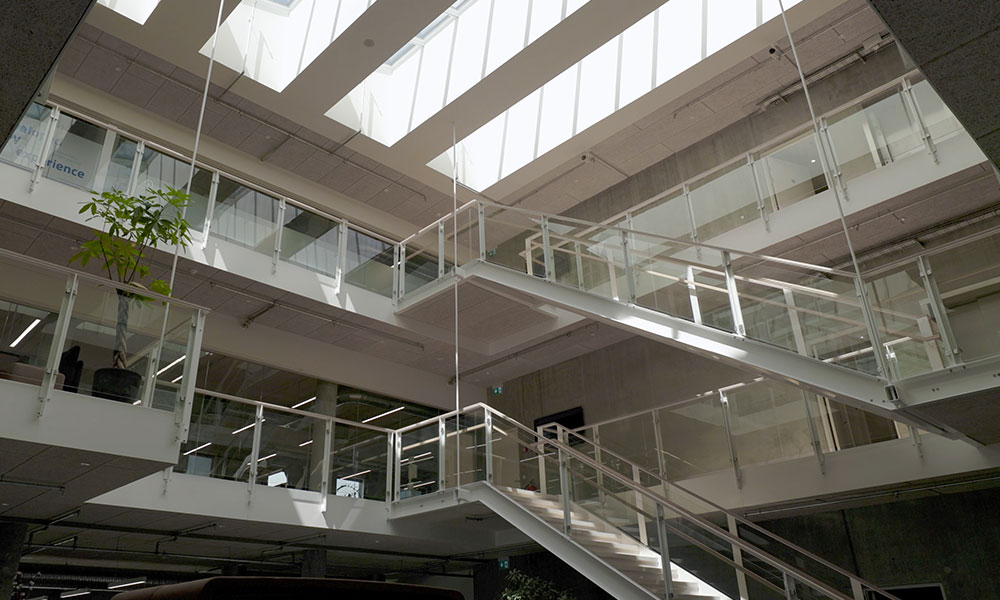 Invoicing & Payments
We recommend fast and environmentally friendly PDF invoicing:
pdf-invoices@airsupport.dk
PAYMENTS:
IBAN (DKK): DK7897126270519294
IBAN (USD): DK2597124110000060
SWIFT: JYSPDK2G
IBAN (EUR): DE19215201001000044276
SWIFT: UNBNDE21XXX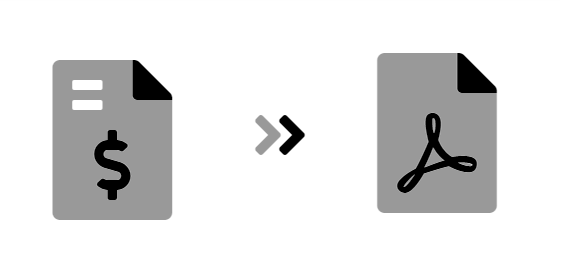 Contact Our Departments Directly
SALES
sales@airsupport.dk
SUPPORT
support@airsupport.dk
MARKETING
marketing@airsupport.dk
FINANCE
accounts@airsupport.dk
Subscribe to PPS News
PPS News is your one-stop source for the latest product news, company updates, expo highlights, case stories, tips & tricks, surveys and special event invitations - delivered directly to your inbox. Stay tuned!
I agree to receive PPS NEWS and know that I can unsubscribe at any time...