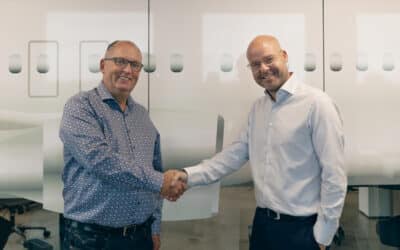 Press ReleaseOur founder and owner of AIR SUPPORT, Per Jensen, has decided to step down as CEO after 33 years in the captain's seat. Per will continue as a member of the Board of Directors. Pers successor will be AIR SUPPORTs current COO through 5 years, Peter Skovrup...
Subscribe to PPS News
PPS News is your one-stop source for the latest product news, company updates, expo highlights, case stories, tips & tricks, surveys and special event invitations - delivered directly to your inbox. Stay tuned!
I agree to receive PPS NEWS and know that I can unsubscribe at any time...