CrewBriefing App v.1.8 released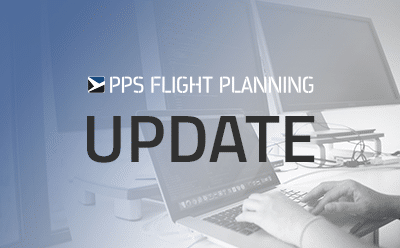 Version 1.8 of the CrewBriefing App introduces cancel/delay functionality and will be available in App Store and Google Play within the next 48 hours. Several bug fixes have also been made. You can access the entire release note via our Help Center.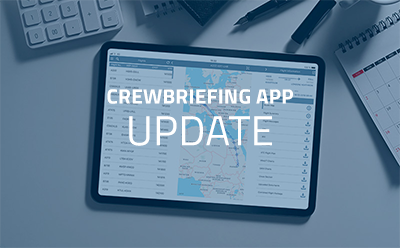 CrewBriefing App version 2.3.655 is released. The version is for iOS and Android devices and is...