Are you ready to take your operation to the 
Next level with space-based flight tracking?
We are proud to announce, that we can "lift off" your professional flight tracking with guaranteed world-wide coverage including satellite ADS-B.
Live track and monitor your fleet in transatlantic, mountainous, and remote areas directly in
OpsControl via ADS-B antennas and satellite coverage.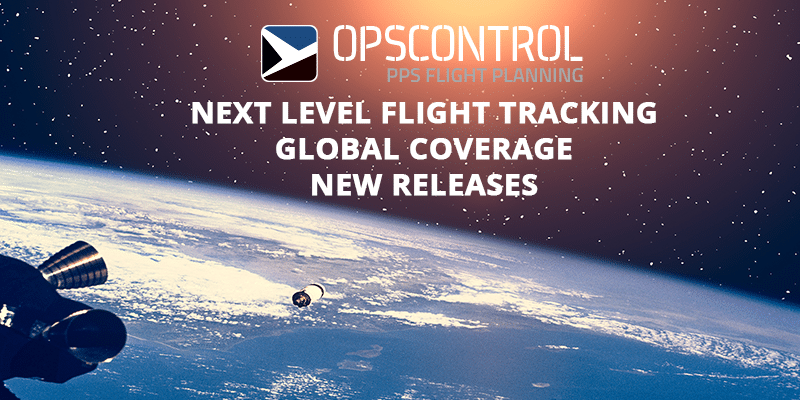 OpsControl | Flight Watch
This premium global flight tracking tool is for aviation professionals, and we guarantee secure and reliable data feeds to ensure your flight operation:
• GADSS Compliance
• Live weather updates
• Premium grade equipment
Flight status: Your plane has landed safely…
In the notification center, you can easily setup triggers for warnings and alerts to notify your dispatchers and staff about important flight status in real-time. Movement messages will be displayed in the notification tray and via email.
Enable gate-to-gate coverage
You can easily combine multiple ADS-B data feeds and obtain full aeronautical and ground coverage for a limitless number of aircraft, which conveniently can be scaled to suit your operation over time. Gate-to-gate is only available with AIR SUPPORTs ADS-B network.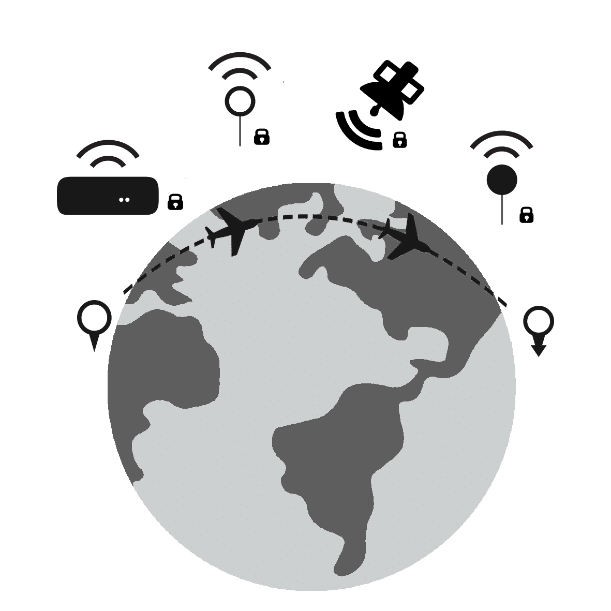 Most important reason for us to choose ADS-B:
"Gate-to-gate" concept realization in our home base.
Accurate Take off/Landing

times help plan ahead.

Ground movement

of aircraft are even more accurate when we have a hosted antenna.
All of this is very helpful for our OCC.
Fact-driven and optimized planning
Start planning on actual knowledge and statistics collected via your own flight operations rather than theoretical data models. Combining OpsControl | Flight Watch with the PPS Flight Planning System, you can analyze historical flight tracking data collected via the Postflight module and use your findings to optimize future flight plans. Evaluation of postflight data will ultimately help you reduce your operating costs, improve your operational ROI and leave you with a great competitive advantage – all based on facts.
Get your free demo today
Contact us a free demo and trial, call  +45 7533 8889 or email sales@airsupport.dk or use the sign-up form below and we'll contact you ASAP.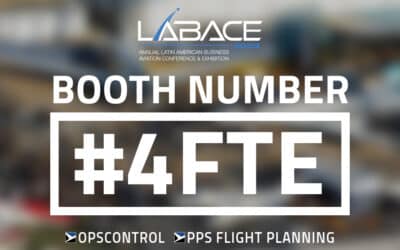 The countdown for LABACE 2023Let's talk optimzing your cost in flight planning, state-of-the-art CrewBriefing app, and how to track your entire fleet and be GADSS compliant with OpsControl. Meet our product specialist Matias Magnasco at booth 4FTE and discover how the...