"This is the first step in our ambition to expand our cooperation with Lufthansa Systems, and it will add more freedom for our customers to select the best product," explained Peter Gravesen, Chief Commercial Officer at AIR SUPPORT.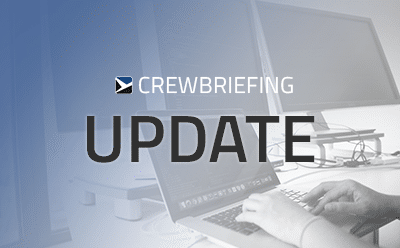 With this update to CrewBriefing we are now in version 2.5.9. You can get access to more information and release notes via the Help Center. Related Articles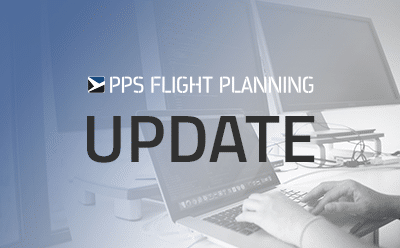 Access download and full the release note via our Help Center. (Sign in with you CrewBriefing Credentials). This PPS v1.9.SP1 is released and includes new functionalities and improvements.  Related Articles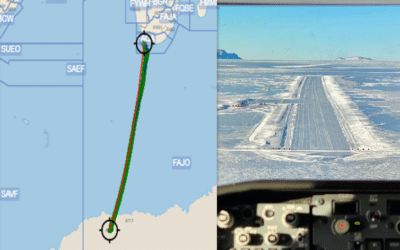 Photo by Smartwings.OpsControl | Flight Watch has your flight tracked all the way... Smartwings landed their Boeing 737 MAX at the Troll Research Station in Antarctica on Wednesday, January 26th, 2022. The route was tracked all the way from Cape Town to Antarctica and...