Not biggest, but best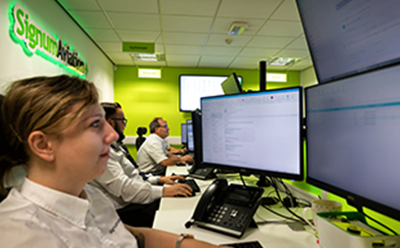 It is not being the biggest, but being the best…
With well more than a decade in business and 20.000 flights per year, Signum Aviation now has a strong position in the global marketplace for flight service provision. Meeting requirements and demands from many different types of customers worldwide requires a customer-centric approach, dedicated staff and 24/7 support throughout the year.
Read our latest customer story about Signum Aviation as we sat down and had a talk with Sam Towler, Senior Operations Controller at Signum Aviation, about their business philosophy and operational experiences with the PPS Flight Planning System.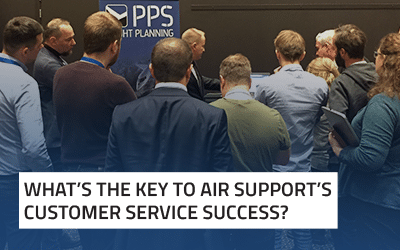 What is the key to AIR SUPPORT's customer service success? "It's all about people" Henrik Holm, newly appointed Chief Customer Support Officer (CSO) in AIR SUPPORT A/S, doesn't hesitate once being questioned about his success as a leader within the aviation industry....