Not biggest, but best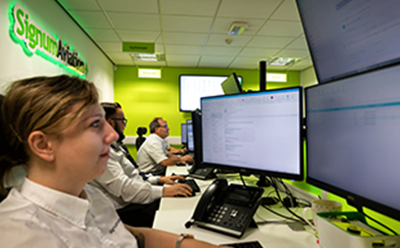 It is not being the biggest, but being the best…
With well more than a decade in business and 20.000 flights per year, Signum Aviation now has a strong position in the global marketplace for flight service provision. Meeting requirements and demands from many different types of customers worldwide requires a customer-centric approach, dedicated staff and 24/7 support throughout the year.
Read our latest customer story about Signum Aviation as we sat down and had a talk with Sam Towler, Senior Operations Controller at Signum Aviation, about their business philosophy and operational experiences with the PPS Flight Planning System.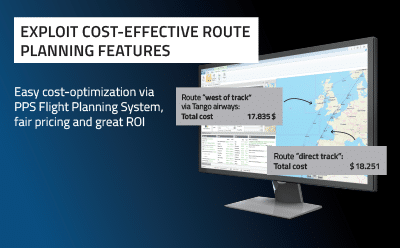 Aircraft operations are costly – but can be profitable if managed properly For aircraft operators to ensure continuous strong market positions and profitable businesses, a variety of cost parameters must be constantly analyzed and optimized. Obvious areas for...