OpsControl v.1.6.0 released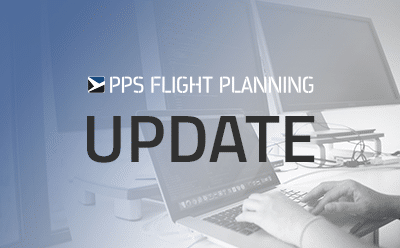 New OpsControl version 1.6.0. released. This release includes improvements to previous versions.
Some functions are refined, and a few new functions are introduced.
You can access the entire release note via the Help Center.
If you're not yet a user of OpsControl, please book your free demo here or contact our OpsControl team on 0045 7533 8889 or email sales@airsupport.dk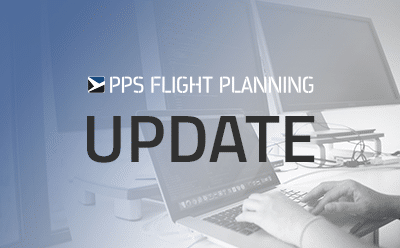 With this update to crewbriefing.com, we are now in version 2.5.3. The new version will include...