OpsControl v.1.14.9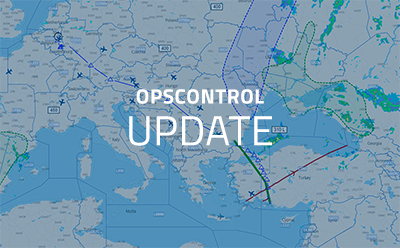 New OpsControl version 1.14.9 is released. This release includes improvements to previous versions.
You can access the entire release note via the Help Center (use your credentials to sign in).
If you're not yet a user of OpsControl, please book your free demo here or contact our OpsControl team on 0045 7533 8889 or email sales@airsupport.dk
> Get your demo and free 30-days trial – sign up here.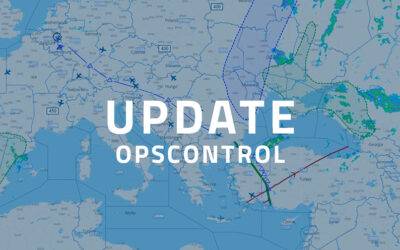 New OpsControl version 2.2.0. is released. This version features a new user interface, redesigned...