PPS8 v.1.9.157 released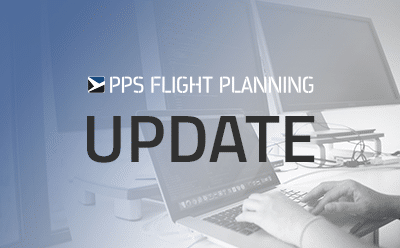 We have just released PPS v1.9.157, which includes both new features and bug fixes. You can access the entire release note via our Help Center.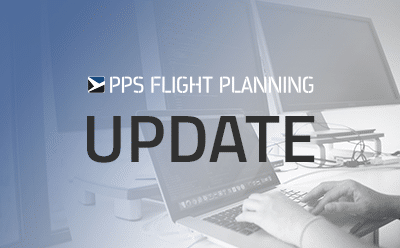 New update available on iOS with bugfixes within the next 48 Hours.  Related Articles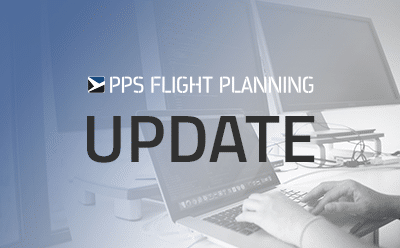 PPS v1.9.183 is ready for download. This version include new features and updated functionalities....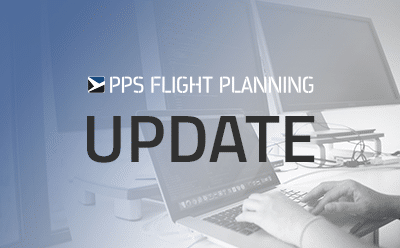 New OpsControl version 1.6.0. released. This release includes improvements to previous versions....