Press Release: New Partnership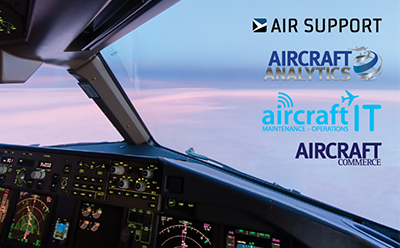 Aircraft Analytics (a joint Aircraft Commerce and Aircraft IT venture) is delighted to announce a partnership with AIR SUPPORT to use its world-class cutting-edge flight planning solution PPS, in the development of powerful and innovative aircraft performance and cost analysis tools.
Read the Full Press Release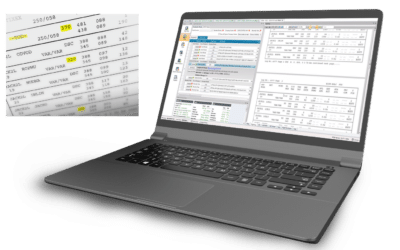 Did you know PPS calculates fuel consumption for STAR level capping? Enhance safety in your preflight planning and let the PPS Flight Planning System (PPS) calculate correct fuel consumption for arrivals with flight level restrictions. Traditionally, preflight...