Press Release: New Partnership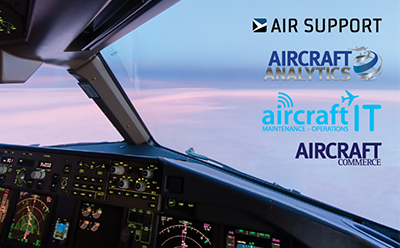 Aircraft Analytics (a joint Aircraft Commerce and Aircraft IT venture) is delighted to announce a partnership with AIR SUPPORT to use its world-class cutting-edge flight planning solution PPS, in the development of powerful and innovative aircraft performance and cost analysis tools.
Read the Full Press Release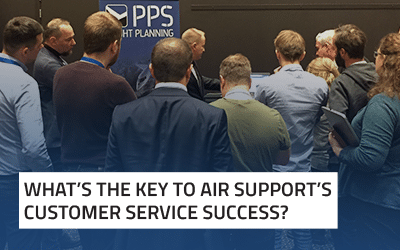 What is the key to AIR SUPPORT's customer service success? "It's all about people" Henrik Holm, newly appointed Chief Customer Support Officer (CSO) in AIR SUPPORT A/S, doesn't hesitate once being questioned about his success as a leader within the aviation industry....