Press Release: New Partnership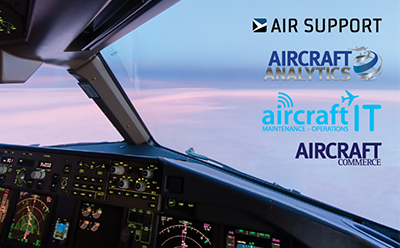 Aircraft Analytics (a joint Aircraft Commerce and Aircraft IT venture) is delighted to announce a partnership with AIR SUPPORT to use its world-class cutting-edge flight planning solution PPS, in the development of powerful and innovative aircraft performance and cost analysis tools.
Read the Full Press Release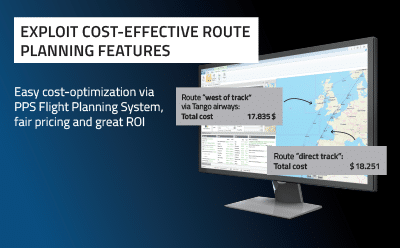 Aircraft operations are costly – but can be profitable if managed properly For aircraft operators to ensure continuous strong market positions and profitable businesses, a variety of cost parameters must be constantly analyzed and optimized. Obvious areas for...