Press Release: New Partnership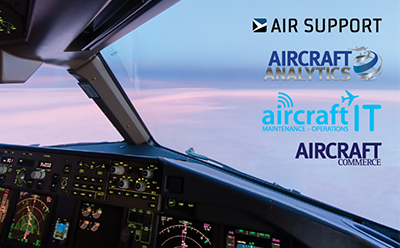 Aircraft Analytics (a joint Aircraft Commerce and Aircraft IT venture) is delighted to announce a partnership with AIR SUPPORT to use its world-class cutting-edge flight planning solution PPS, in the development of powerful and innovative aircraft performance and cost analysis tools.
Read the Full Press Release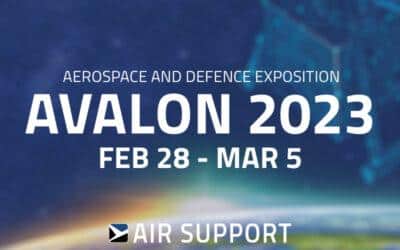 Plan your meeting with John Tan today. He will be attending the exhibition from the 28 Feb to 2nd Mar 2023.Let's connect at the Australian International Airshow and Aerospace & Defence Exhibition in Victoria. Explore the worldclass PPS Flight Planning Software...