Press Release: New Partnership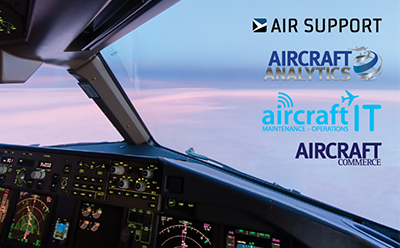 Aircraft Analytics (a joint Aircraft Commerce and Aircraft IT venture) is delighted to announce a partnership with AIR SUPPORT to use its world-class cutting-edge flight planning solution PPS, in the development of powerful and innovative aircraft performance and cost analysis tools.
Read the Full Press Release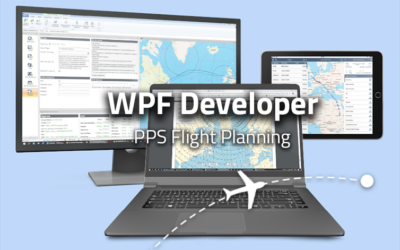 Are you our new software/it developer (WPF) to our PPS flight planning platform? We are looking for an experienced WPF-developer to help us further develop the software that keeps our customers' aircraft in the air on a daily basis. For more than 30 years, we have...