Press Release: New Partnership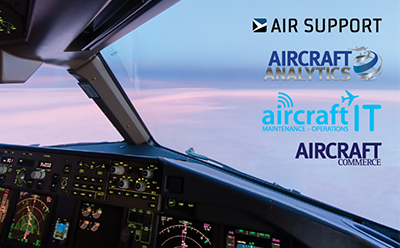 Aircraft Analytics (a joint Aircraft Commerce and Aircraft IT venture) is delighted to announce a partnership with AIR SUPPORT to use its world-class cutting-edge flight planning solution PPS, in the development of powerful and innovative aircraft performance and cost analysis tools.
Read the Full Press Release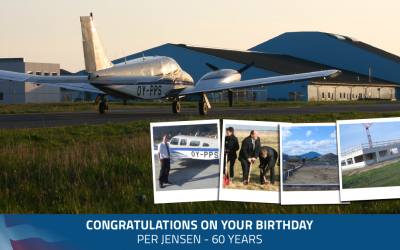 He started his career as a commercial pilot after obtaining his pilot license in 1979. By the end of the 80s, he flew cargo in the UK and it was during this period the foundation for his life's work was laid. Per Jensen, CEO and owner of Danish software company AIR...