Press Release: New Partnership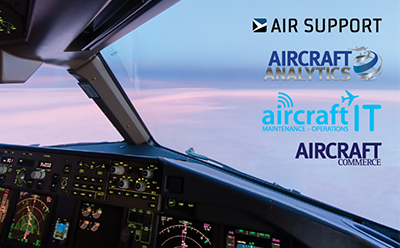 Aircraft Analytics (a joint Aircraft Commerce and Aircraft IT venture) is delighted to announce a partnership with AIR SUPPORT to use its world-class cutting-edge flight planning solution PPS, in the development of powerful and innovative aircraft performance and cost analysis tools.
Read the Full Press Release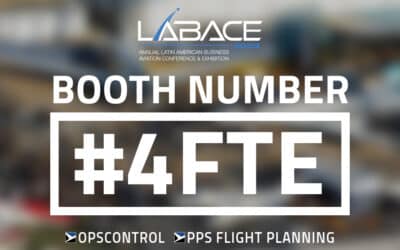 The countdown for LABACE 2023Let's talk optimzing your cost in flight planning, state-of-the-art CrewBriefing app, and how to track your entire fleet and be GADSS compliant with OpsControl. Meet our product specialist Matias Magnasco at booth 4FTE and discover how the...