Press Release: CEO turns 60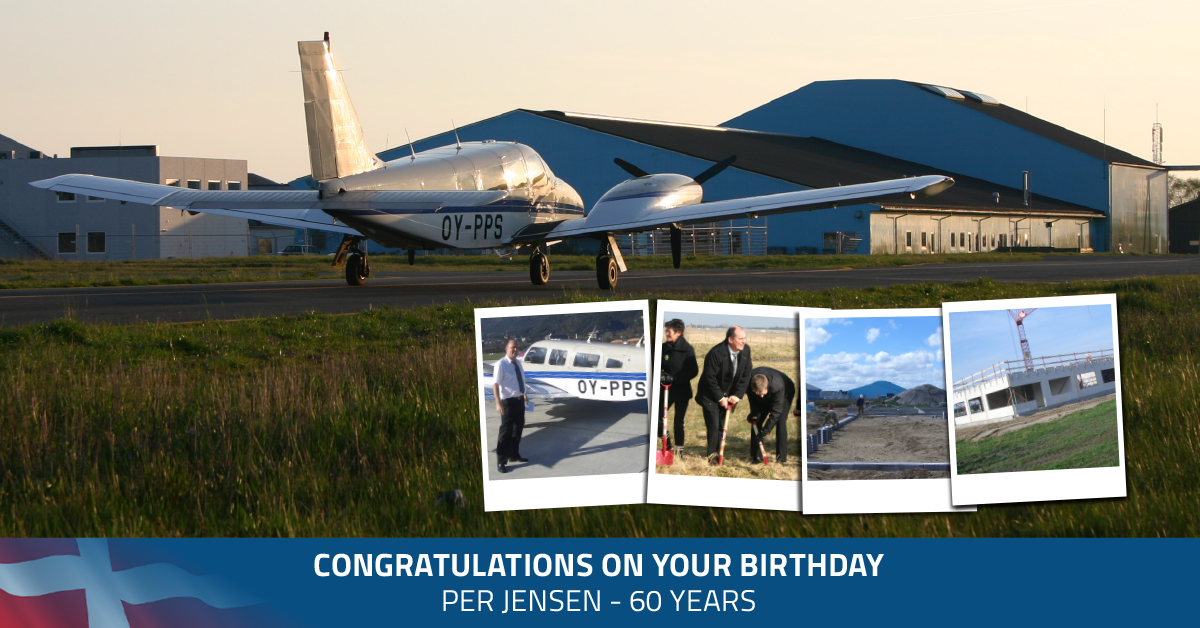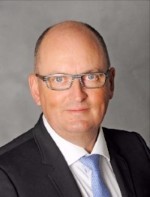 He started his career as a commercial pilot after obtaining his pilot license in 1979. By the end of the 80s, he flew cargo in the UK and it was during this period the foundation for his life's work was laid.
Per Jensen, CEO and owner of the Danish software company AIR SUPPORT A/S, had a childhood dream – to become a commercial pilot. At the age of just 19, he obtained his first pilot license in 1979. Followingly, during some cargo transport flights in the UK in the 80s, he started wondering why every company flight plan, in general, looked the same despite the regular changes in payload and weather conditions. In 1989 it was a mix of existing dull pilot work, an innovative mindset and a great idea, which started fueling Per Jensen's dream of becoming an entrepreneur.
Peter Nielsen, COO at AIR SUPPORT A/S, states:
"Per's influence on the industry has been remarkable and it still is. He's a pioneer within flight planning as a discipline and has led AIR SUPPORT A/S in thick and thin for more than 30 years. Thanks to him, AIR SUPPORT A/S maintains its solid position in the market with a strong business model, which will also secure the company in the future."
Everyone at AIR SUPPORT A/S currently works from home, so a formal reception in connection with his special birthday has not been possible. Instead, Per Jensen has received a congratulation video from the employees. 
About AIR SUPPORT:
AIR SUPPORT A/S specializes in the provision of the desktop- and cloud-based flight planning software PPS Flight Planning System (PPS) along with the integrated web applications CrewBriefing and Flight Watch. AIR SUPPORT A/S is one of the world's leading suppliers of flight planning software solutions to private and commercial business aircraft operators and regional/charter/cargo/national airlines.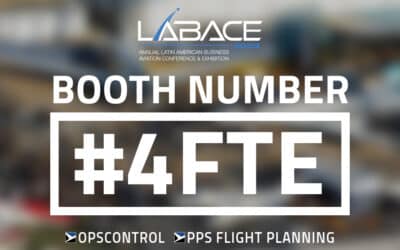 The countdown for LABACE 2023Let's talk optimzing your cost in flight planning, state-of-the-art CrewBriefing app, and how to track your entire fleet and be GADSS compliant with OpsControl. Meet our product specialist Matias Magnasco at booth 4FTE and discover how the...