Sign up for PPS Service Messages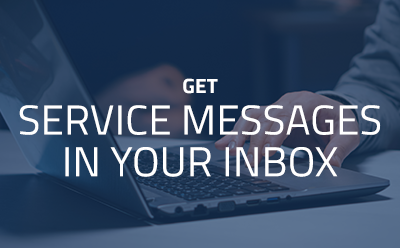 Access important information including download and installation files via our help center. Go to the new page and use the sign-up form.  To receive service messages via email, your company must have a legal contract with AIR SUPPORT.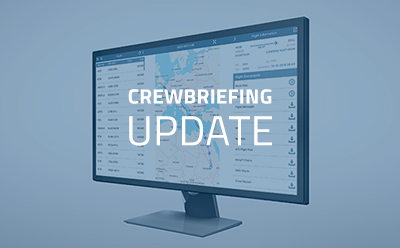 With this update to CrewBriefing we are now in version 2.5.9. You can get access to more...