World-class flight planning, crew briefing and flight tracking solutions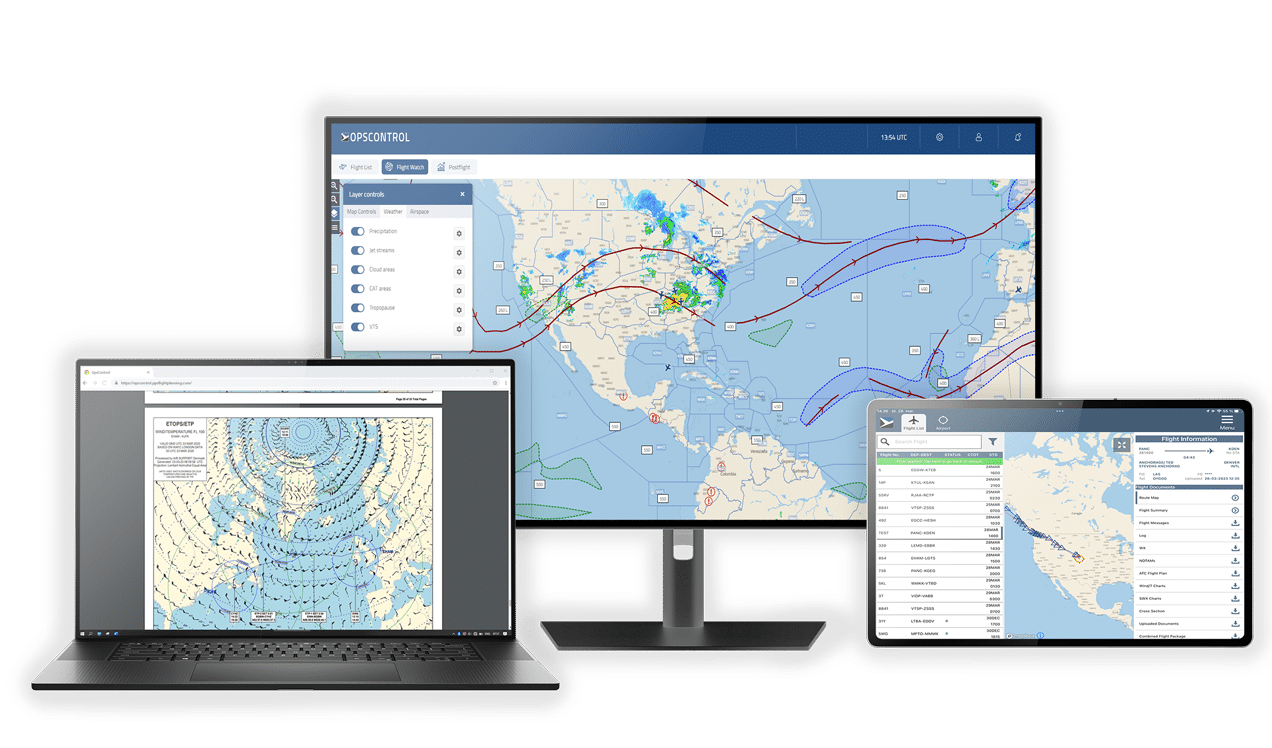 Get your 5 minutes intro to flight planning and tracking software for aviation professionals:
Local representatives
No matter where you are placed, traveling to, or in what time zone you're working from, we have a representative close to you.
We believe it will benefit our customers, partners, staff, and the global environment to be as close to our customers as possible.
US Office
Since AIR SUPPORT was established in 1989, we've had partners and customers in the Americas. By 2020 we were privileged with the opportunity to open a regional representation.
AIR SUPPORT has provided software solutions to aviation operators for 34+ years. We are best known for our PPS preflight planning software, CrewBriefing App, OpsControl | FlightWatch, and our supreme customer support and service.
We are looking forward to hearing from you!
Flight planning and tracking
software key features & benefits
Just a few highlights from our premium software solution for aviation operators: