CrewBriefing App 2.3.655 released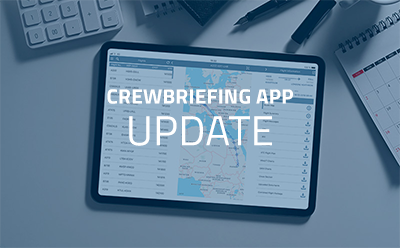 CrewBriefing App version 2.3.655 is released. The version is for iOS and Android devices and is available in the App Store and Google Play today.
This new version includes improvements on UX and UI. You can access the entire release note via our Help Center.
Are you an existing customer and did not get this info directly in your inbox – sign up to receive our Service Messages directly in your inbox with extended information about software releases.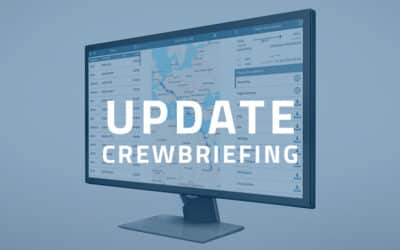 Version 2.5.12 of CrewBriefing is now available. The new version includes some added features and...