New offices in Odense, Denmark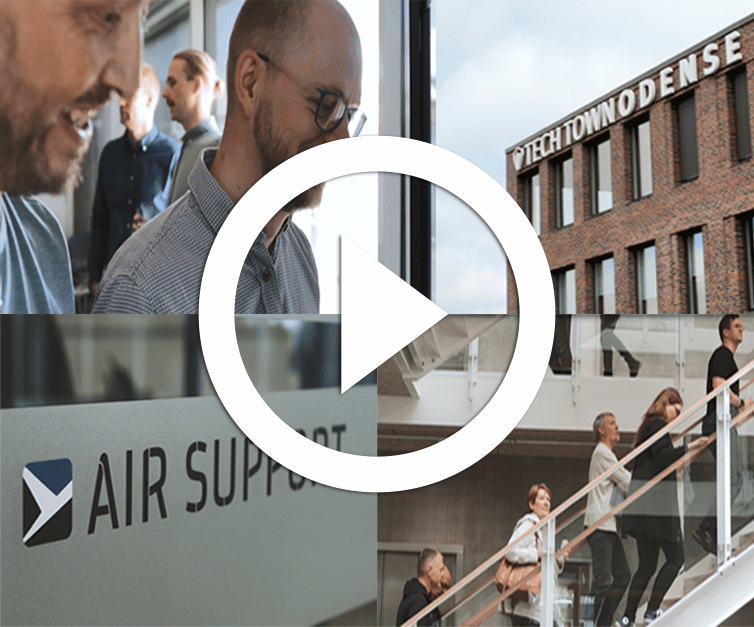 Watch the video – click below
Our development team have now officially moved into the new offices in Tech Town, Odense.
Friday, June 1st 2022, we held a house warming in the new surroundings near the center of Odense. Colleagues from the Billund headquarters arrived in the morning and together with the development team we spend this day together with lots of activities, delicious food and drinks.
For titans and gamer enthusiasts!
After a guided roundtrip in Tech Town's Titan building, one of the meeting room was turned in to a true battle arena for the day… The article continues after the video.
A modern version of the Atari's iconic TV game was well occupied along with the flipper machines. The day ended with a streetfighter tournament won by Iain, our tornado talker from the navigation department.
While we sent the colleagues on duty many positive thoughts, the Tech Town kitchen served mouth-drooling roast from the charcoal grill along with draft beer and chilled drinks.
The social event was also an introduction for our newest team members and was well documented by our new content creator. Please enjoy the video below and stay tuned for more updates.
The address of our development team is now: AIR SUPPORT A/S, Billedskærervej 17, DK-5230 Odense M, Denmark
AIR SUPPORT A/S, founded in 1989 by Per Jensen, continues to have its headquarters near the runway of Billund Airport. And we continue to support aviation operators with advanced software solutions. Today, we are still the proud creators of PPS Flight Planning, CrewBriefing, OpsControl and a professional ADS-B flight tracking network.
Contact AIR SUPPORT  > click here
Or read > how we want to give something back to the industry…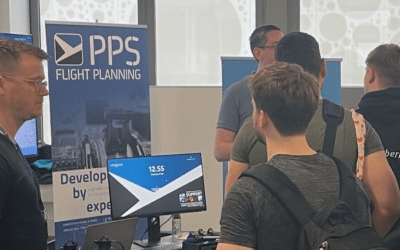 Thanks for joining us at the SDU Internship and Project Day! We will contact all sign-ups and participants in our competition via email/phone with more details about the round-trip in H.C. Andersens Airport in Odense.Related Articles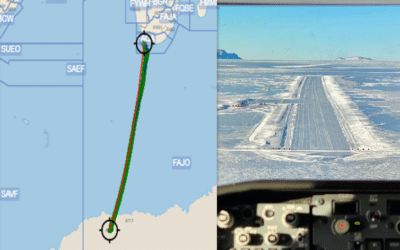 Photo by Smartwings.OpsControl | Flight Watch has your flight tracked all the way... Smartwings landed their Boeing 737 MAX at the Troll Research Station in Antarctica on Wednesday, January 26th, 2022. The route was tracked all the way from Cape Town to Antarctica and...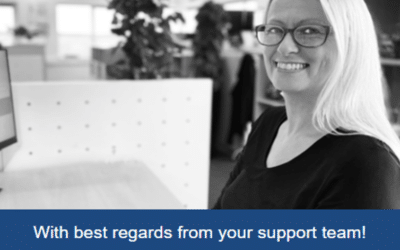 Be honest and straightforward. The feedback we get from our customers continues to be our number one source for improving our support and services. And now it's time for this year's annual survey. We appreciate our customer to be as honest and straight forward as...