Our Singapore office is open
Premium flight planning software available in APAC countries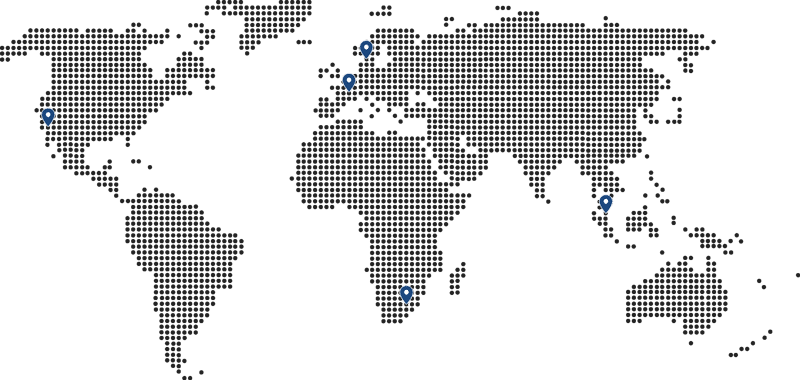 New Branch
We are pleased to announce the opening of our new office stationed in Singapore. By adding another regional branch to our company, we believe it will benefit our customers, partners, staff, and the global environment.
AIR SUPPORT has provided software solutions to aviation operators for over 34 years, and we are equally proud to reveal that our regional APAC sales team is: 
Sales Team APAC
We welcome them to the AIR SUPPORT team
PPS Key Features & Benefits
Learn more about our software solution developed for aviation professionals
Software Solutions
AIR SUPPORT was established in 1989, initially for pilots and crew. Today, we deliver solutions for multiple aviation professionals within these areas.