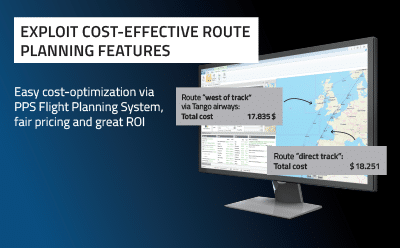 Aircraft operations are costly – but can be profitable if managed properly For aircraft operators to ensure continuous strong market positions and profitable businesses, a variety of cost parameters must be constantly analyzed and optimized. Obvious areas for...
Subscribe to PPS News
PPS News is your one-stop source for the latest product news, company updates, expo highlights, case stories, tips & tricks, surveys and special event invitations - delivered directly to your inbox. Stay tuned!
I agree to receive PPS NEWS and know that I can unsubscribe at any time...