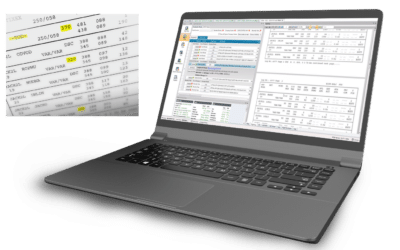 Did you know PPS calculates fuel consumption for STAR level capping? Enhance safety in your preflight planning and let the PPS Flight Planning System (PPS) calculate correct fuel consumption for arrivals with flight level restrictions. Traditionally, preflight...
Subscribe to PPS News
PPS News is your one-stop source for the latest product news, company updates, expo highlights, case stories, tips & tricks, surveys and special event invitations - delivered directly to your inbox. Stay tuned!
I agree to receive PPS NEWS and know that I can unsubscribe at any time...