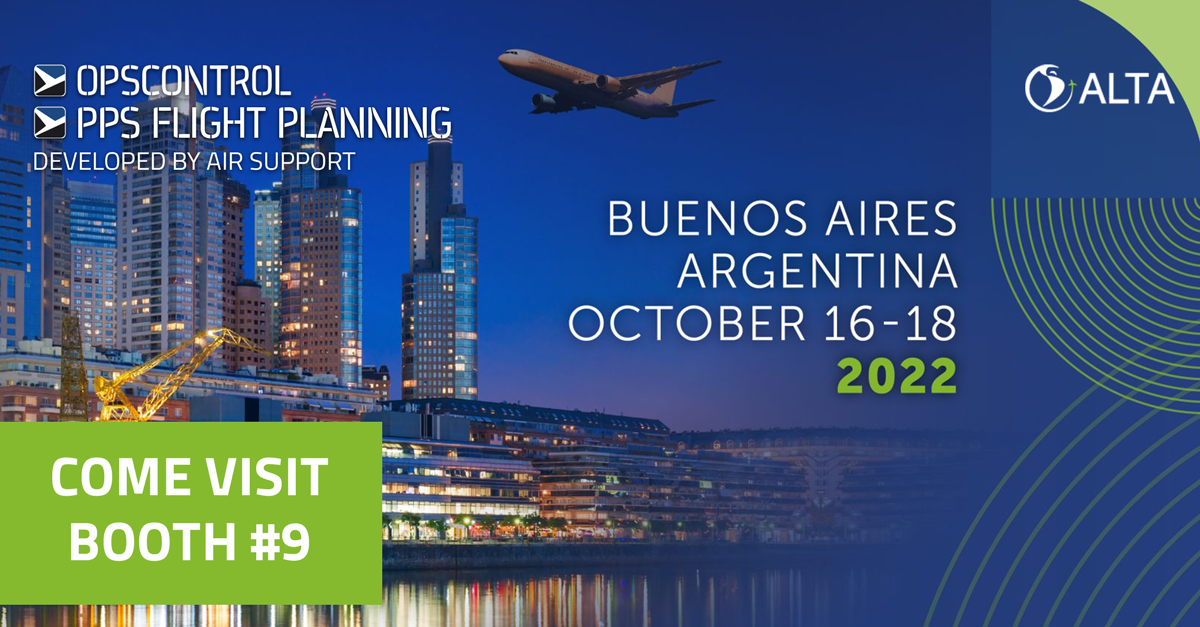 Let's meet up in Buenos Aires, Agentina
Schedule your meeting with Matias Magnasco already today. 
About ALTA AGM & Airline Leaders Forum
ALTA's Forum is designed to stimulate a top-level international dialogue that translates into tangible actions to achieve a safer, more efficient and sustainable aviation.
The conference offers the scenario for airline, airport and suppliers CEOs, government representatives, media and high-level speakers to meet and discuss how to address current industry challenges and how to prepare for the future of air transport.
The ALTA AGM & Airline Leaders will take place on October 16-18, 2022 in Buenos Aires, Argentina.. 
 You can read the program for each day of the event via this link
and you can register here