Press Release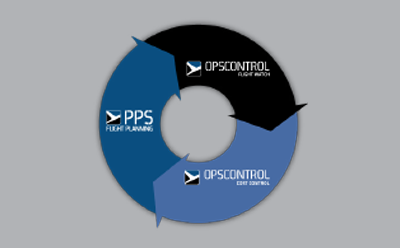 AIR SUPPORT releasing Flight Watch, integrating flight tracking with flight planning
Based on both strategic development and customer feedback, AIR SUPPORT will soon add Flight Watch to its product portfolio. First release is scheduled for November 5th, 2018.
Flight Watch, AIR SUPPORT's new state-of-the-art flight tracking solution, will initially be released as a stand-alone product and subsequently be placed within the OpsControl application suite. Together with the PPS Flight Planning System, OpsControl will ultimately make up a comprehensive platform for suitability checks, flight tracking and more.
Read the full press release here.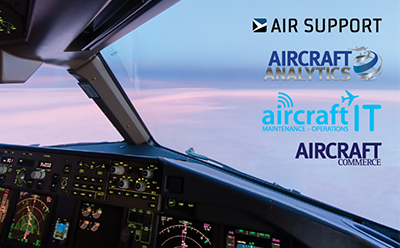 Aircraft Analytics (a joint Aircraft Commerce and Aircraft IT venture) is delighted to announce a partnership with AIR SUPPORT to use its world-class cutting-edge flight planning solution PPS, in the development of powerful and innovative aircraft...